About Social Equity and Title IX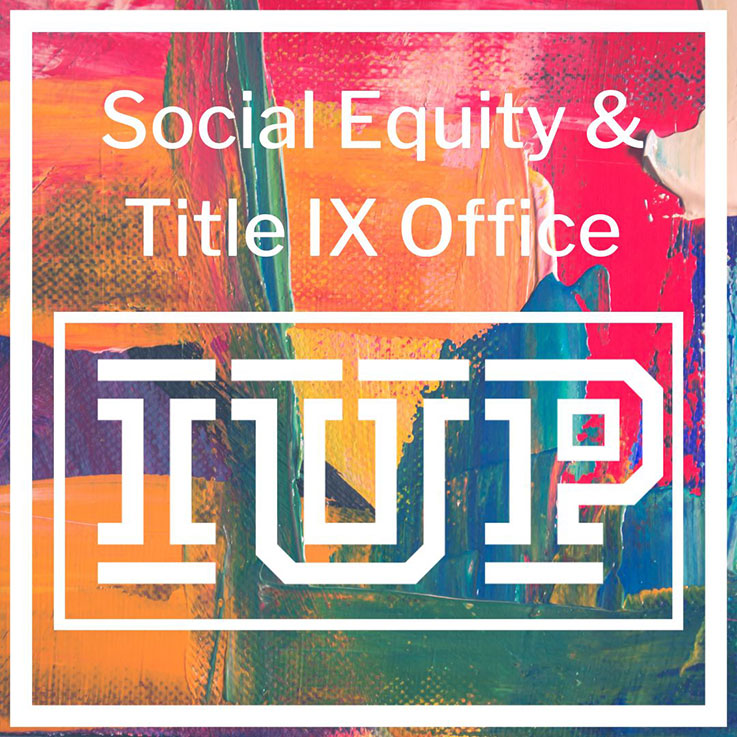 Diversity is a core value of Indiana University of Pennsylvania and is central to the academic mission of the university. The Social Equity and Title IX Office coordinates the university's efforts to ensure that IUP policies, systems, organizational structures, practices, and activities support diversity and inclusion.
The office collaborates with campus partners on diversity recruitment and retention efforts, diversity programming, and all aspects of support and compliance regarding civil rights and Title IX incidents and issues.