Bittlebrun Receives Safety-Related Scholarships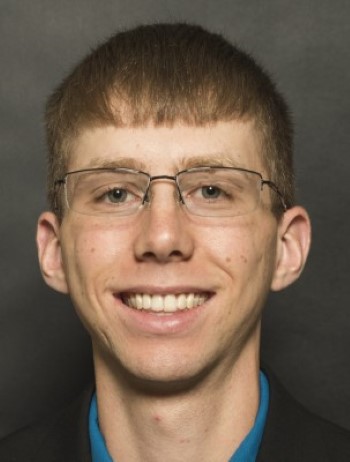 Congratulations to Jeremy Bittlebrun, a senior safety, health, and environmental applied sciences major, for receiving two safety-related scholarships.
Jeremy received the Mid-Atlantic Scholarship as well as the Board of Certified Safety Professionals Scholarship.
Jeremy will graduate in May 2021, and has a bright safety future ahead of him.