Indiana University of Pennsylvania has received a $30,000 grant through Pennsylvania Governor Tom Wolf's "It's On Us PA" initiative to combat campus sexual assault through a Community Bystander Intervention program.
The grant was announced by Governor Wolf on January 5.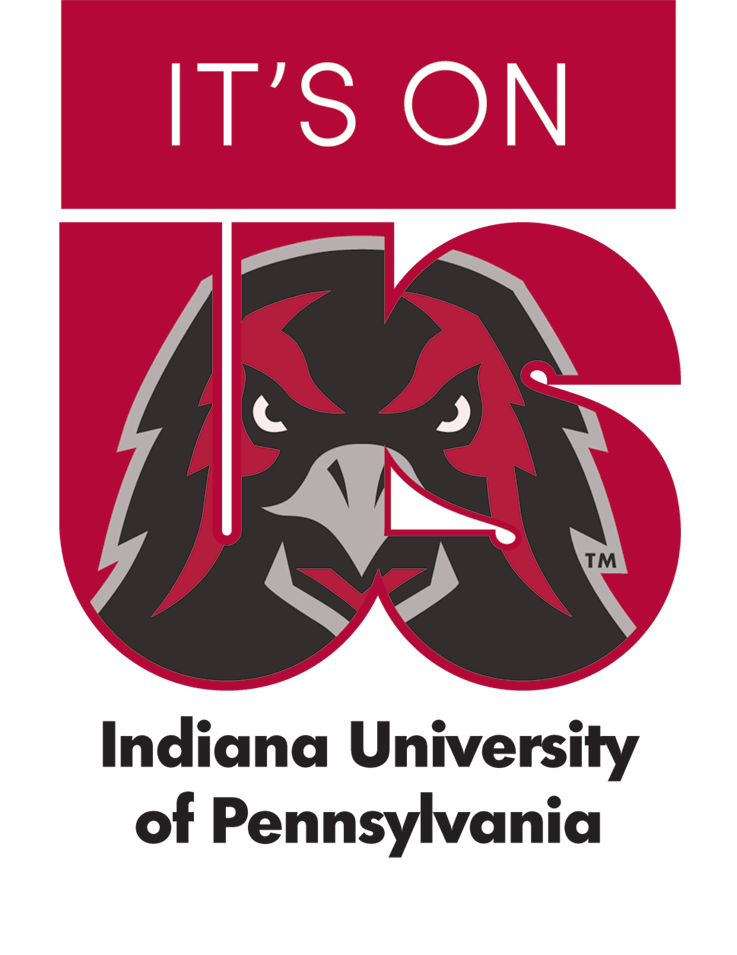 This funding will be used to expand the Green Dot bystander curriculum, specifically within the LGBTQIA (I stands for intersex, A can stand for asexual or ally) community to address goals of improving awareness while building upon prevention work. The grant will help expand the "Break the Silence" campaign which focuses on Governor Wolf's safety initiatives regarding anonymous reporting and protection from sanctions for reporting sexual violence.
"The It's On Us safety initiatives have benefitted Pennsylvania's college and university students immensely," IUP's Chief Diversity and Inclusion Officer Elise Glenn said. "This year, IUP is grateful for this grant to enable us to reach and support some of our most vulnerable students as we work with Governor Wolf to end sexual violence on college campuses."
IUP's LGBTQIA Support, led by Tedd Cogar, will work with campus student groups Pride Alliance, Queer Colors, the GLBT Commission chaired by Jonathan Warnock, and other organizations to continue the community responsibility bystander training. Overall goals of these continued initiatives are to improve awareness and prevention training, increase mechanisms and capacities for reporting, and improve institution response to sexual violence. Work on campus will begin this month and continue through May 2022.
The Green Dot model views all community members as potential bystanders and gives them the tools they need to recognize and respond to high-risk situations. The Green Dot curriculum, built on the basis of significant national research, has been shown to prevent multiple forms of interpersonal violence when a critical mass of individuals is engaged as peers in the effort.
Green Dot is based in the the Haven Project, which provides counseling and support for students who experience sexual and domestic/relationship violence. The Haven Project also provides education on sexual and domestic/relationship violence, stalking, consent, and bystander education. Cogar, who works in IUP's Student Affairs Division, applied for the grant on behalf of LBGTQIA support.
Plans for the funds in the next 16 months include: a film screening of The Lavender Scare, a documentary film shedding light on a campaign to fire employees suspected of being homosexual; the posting of all gender restroom signs in buildings on campus; expanding anonymous reporting awareness by printing flyers; holding training and continuing social media outreach; and a book discussion of Fun Home.
This 2021 grant follows $30,000 funding received in 2016 to launch the Green Dot bystander intervention program at IUP, and $30,000 in funding received in 2018 to continue the Green Dot initiative with a special focus on programs for men, including speakers, film screenings, and an extensive It's On Us IUP social marketing campaign.

"Our LGBTQIA students have expressed increased levels of anxiety, fear, and depression," Cogar wrote in the 2021 grant application. "Our intention is to create a variety of spaces where students can discuss their experiences through art, through training and literature material, and through our book, movie, and performance discussions.
"The goal is that students will be more aware and will feel more empowered to speak up. We want students to feel more confident and to trust their instincts when a situation makes them feel uncomfortable. In work through the Haven Project, we know that many victims do not feel comfortable reporting in the current system, and our goal will be to give them a voice with anonymous reporting."
Supporters and partners for this initiative include the IUP Office of the President; the IUP Social Equity and Title IX Office; the IUP Center for Multicultural Student Leadership and Engagement; and the IUP Division of Student Affairs.