An Indiana University of Pennsylvania faculty member has been recognized by a national advising organization for her commitment to academic advising.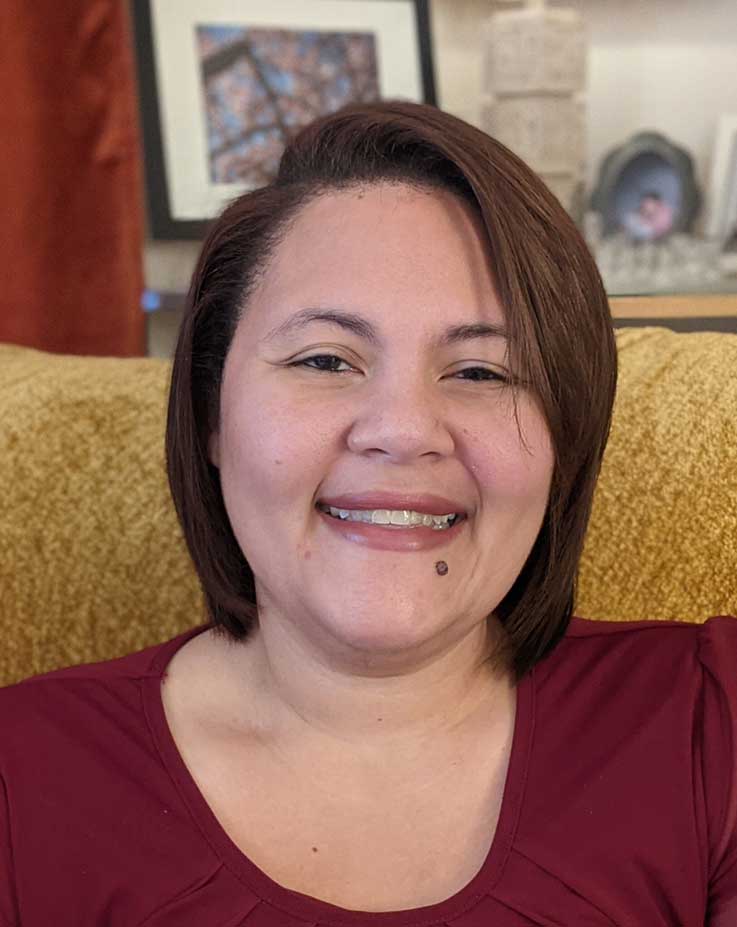 Human Development and Family Science Program faculty member Kalani Palmer won a faculty award for excellence in advising from NACADA, the Global Community for Academic Advising for region two, which includes higher education institutions in Delaware, District of Columbia, Maryland, New Jersey, Pennsylvania, and Virginia.
"Advising is the most meaningful part of my job," Palmer said. "I tell my husband I have 100 children. I feel like their school mom. Sometimes I am just supportive and listen. Sometimes I have to be firm and push them. My goal is by the time the student is a senior, I'm listening to their plan for their future and offering the advice and support that they need."
Palmer estimates she has advised about 300 IUP students since she became a faculty member in 2014; during some semesters she has carried an advisee load of up to 70 students.
In 2019, she joined IUP's Center for Teaching Excellence Advising Workgroup. The group conducted research on best practices in advising, created an updated faculty advising handbook, and held a workshop on advising for existing faculty, and an orientation for new faculty about advising.
Inside her department, Palmer has served as chair of the Peer Mentoring Committee and has been a peer mentoring coordinator. She is actively engaged with peer mentors in the department across the curriculum. Incoming freshmen, students who have changed their major, and transfer students are paired up with juniors and seniors. As chair, she provided training to the mentors, made the mentee-mentor matches, organized events, and collected data on program progress.
The award application required a personal advising philosophy statement, two letters of support from former students, a nomination letter from a colleague, and a current curriculum vita.
"She always made her students know that she cared for what we had to say," Serena Haeuser, a former student, said in the letter she wrote as part of Palmer's application packet. "I knew I was always heard, understood, taught, and spoke to with respect and patience by Dr. Palmer."
Palmer will be recognized for the achievement during the upcoming region two virtual conference in March.
NACADA, with more than 10,000 members, is headquartered on the campus of Kansas State University. It was formed in 1979.