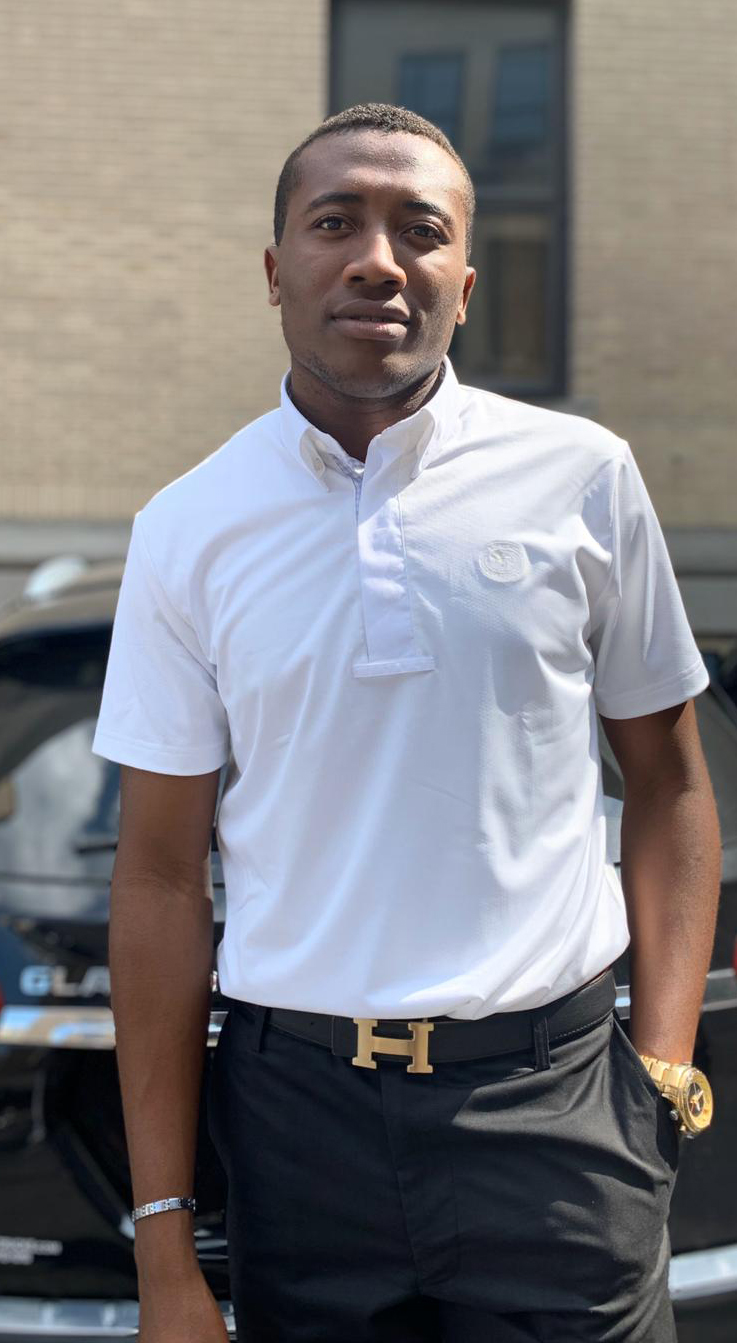 Princewill Nnadozie, a Nigerian graduate international student studying criminology at Indiana University of Pennsylvania, has received $2,500 from the Institute of International Education to help supplement his financial needs during the summer.
The IIE scholarship is awarded to only 300 students nationwide, and Nnadozie is the only IUP student to receive the scholarship. The award is given to international students who are in financial need during the coronavirus pandemic.
IUP's Office of International Education shared information about the scholarship with Nnadozie. His plans had been to return to Nigeria to visit his family and spend the summer. However, because of the pandemic, Nigeria is not allowing people into the country. The scholarship money will help defray his costs through the summer.
"If not for the Office of International Education at IUP, I would not have had the opportunity to receive this scholarship," Nnadozie said. "I am grateful and thankful to the IUP community. I hope they know how much this is helping me stay focused on my academic pursuits and lifting up my life. Someday, I hope to have the opportunity to help others the same way I have been helped."
Nnadozie, son of Isaac and Mary Nnadozie, has an undergraduate degree in law. At IUP, he is a graduate assistant in the Department of Criminology and Criminal Justice. He plans to graduate in spring 2021. He hopes to someday work for a national security agency back in Nigeria after completing his studies at IUP.
Established in 1919, the IIE is distributing funds to help international students experiencing financial hardships due to the pandemic.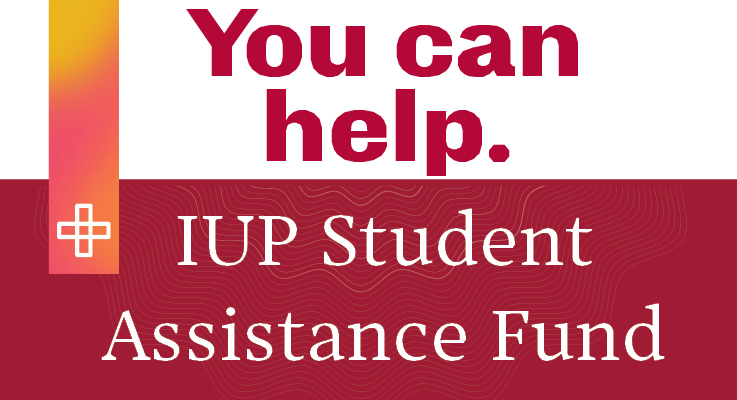 In March, IUP established the Emergency Response Fund for students experiencing undue hardships related to the coronavirus pandemic. Nnadozie is also the recipient of funds from the ERF and used the distribution to pay rent. More than 400 IUP employees, students, alumni, and friends have donated to the fund, which has provided support to more than 340 students.