Indiana University of Pennsylvania's television station, IUP-TV, will play host to a special tribute for Indiana Area High School seniors as the school year ends.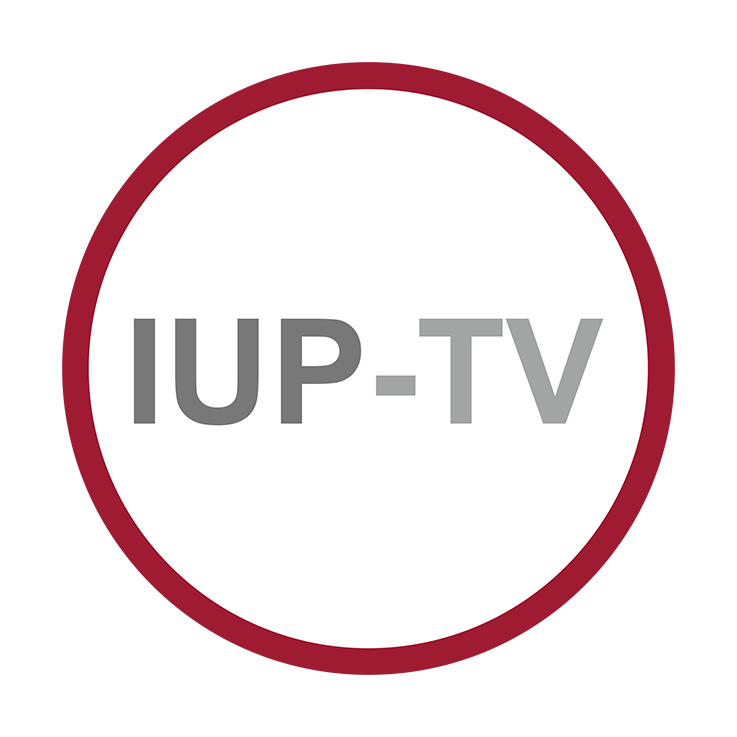 IUP-TV will broadcast the Indiana Area Senior High school's graduation tribute on June 5 at 7:00 p.m. IUP-TV is available in five counties on Comcast cable systems. IUP-TV is a 24-hour public, educational, and government access channel, operated by the Department of Communications Media in conjunction with student crews and production teams.
"Just as the IUP class of 2020 had a less than traditional end to their college career, high school seniors across the country have also missed graduations and other senior year events," IUP Vice President of Enrollment Management Patricia McCarthy said. "It's really impressive how hard people are working to make these students' graduation a memorable one. I'm thankful that the IUP television station is a resource that we can offer to share this special event with family and friends who are at home."
The special celebration has been weeks in the planning, according to Indiana Area Senior High School math teacher and Senior Class Advisor Traci Sexton.
"The tribute will be completely pre-recorded to make sure that no technology issues can ruin the event for anyone," Sexton said. "When we conceived of this we just didn't know when social-distancing rules would soften, and we wanted to ensure that each senior gets their moment to shine on their final day of school."
Many elements from the traditional ceremony will be included in the program: the school orchestra will play several selections, speeches from the principal and superintendent will be included, and senior class officers will emcee the event.
The piece has been a labor of love, as students in the senior class have submitted photos of themselves to be edited into the final production, Sexton said.
"We have 202 students graduating," Sexton said. "The seniors really came through for this project, showing off how they've grown through the years, sharing various activities that they are passionate about. Some students had fun with their photos, which had me laughing out loud."
The final production is being assembled and is expected to last about as long as the traditional commencement ceremony. Speakers followed social distancing guidelines during recording, and many recorded their piece alone, in their home.
The TV station will also broadcast the IHS Senior Awards Ceremony on May 27 at 7:00 p.m.
IUP's television station provides a hands-on learning experience to IUP students, offering state-of-the-art production equipment and editing software, operated and managed by experienced and skilled professional members of the Department of Communications Media. The department is part of the IUP College of Education and Communications.