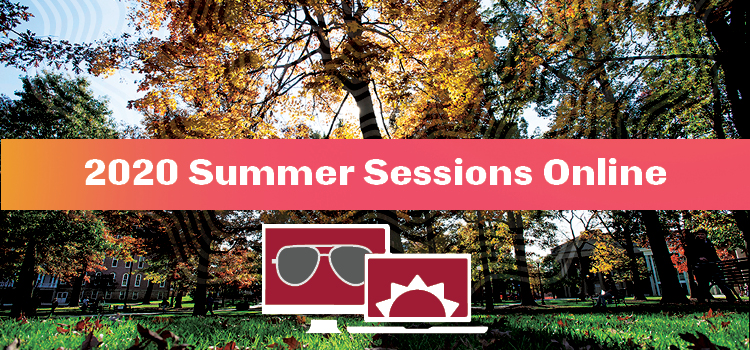 IUP Family,
IUP will follow Chancellor Greenstein's recent directive of no in-person instruction for all scheduled 2020 summer sessions.
This means that:
All classes scheduled for the summer will be delivered online, including internships and field experiences.
In addition:
All conference activity hosted by IUP Conference Services through the end of May 2020 has been canceled or re-scheduled.
At this time, IUP camps and other types of face-to-face experiences will not take place as planned.
The Chancellor will permit presidents to grant exceptions to students in extraordinary circumstances (for example, where they are satisfied that safety considerations are met by their experiential learning opportunities). I would ask that faculty members work through their deans or through Provost Moerland to present these cases to me.
While we would have wished to welcome students, faculty, staff and visitors back to campus this summer, your health and safety, and the health and safety of our community, is our priority. Thank you for your continued understanding of the need for these changes to coursework and activities.
Michael A. Driscoll
President