Join the Haven Project and learn how you can support survivors and victims of sexual violence. Attendees can volunteer to assist with activities in April for Sexual Assault Awareness Month, including Take Back the Night.
Learn how to identify signs of sexual assault, how to support survivors, and where to go for resources.
Details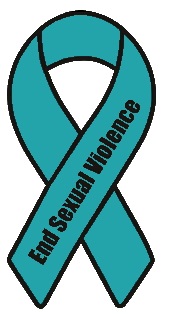 Choose one of the two trainings being offered.
Tuesday, March 28, 6:00 p.m.–7:00 p.m.
Monday, April 3, 5:00 p.m.–6:00 p.m. 
Location: Suites on Maple East, room G18
For more information, email haven-project@iup.edu.
Follow Haven Project on social media for information on Sexual Assault Awareness and Prevention and other topics.
Resources and Services
We recognize that sexual assault is difficult to talk about. Here are some resources if you would need to reach out.
*confidential resources