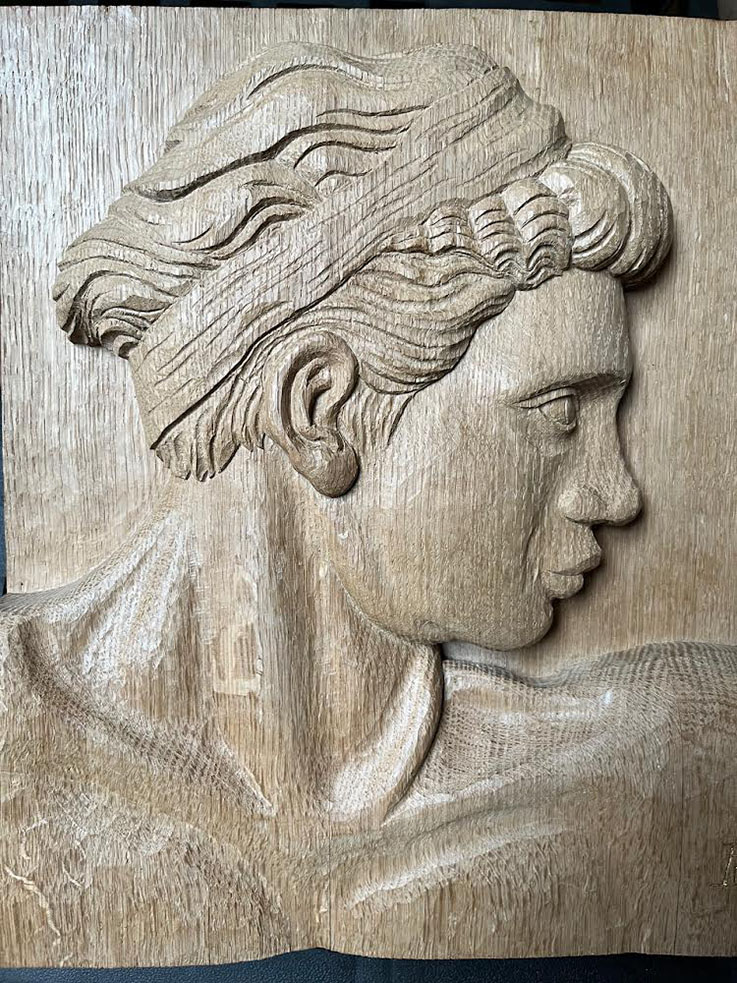 The University Museum at IUP overlooks the Oak Grove, a park-like space older than the university itself with tall trees, grass, flowers, benches, and paths that lead students to and from class. With the exhibition "Environmental," we bring the outside in, allowing artists to interpret the theme through paint, print, sculpture, wood, and fiber.
The exhibition features works by Elizabeth Rose, Kaoru Aoki, Avonelle Whitacre, Beth Fiddler, Sharon Boykiw, Bridget Battaglini, Jorge Rivas, Jack Honeysett, Cathy Paterson, Brennon Huff, Jess Green, Julie Woodard, Jolene Joyner, Tony Golden, Matthew Bartus, Jonelle Summerfield, Aaron Vizzini, Ali Pate, Joy Fairbanks, Janice Trusky, Courtney Scherf, and Dodd Holsapple.
"Environmental" will be on display from January 21, 2023, until March 4, 2023.
The University Museum is located on the first floor of Sutton Hall. Museum hours are Tuesday, Wednesday, and Friday, 2:00–6:30 p.m.; Thursday, noon–7:30 p.m.; and Saturday noon–4:00 p.m. The museum is closed on Sundays, Mondays, and university holidays.
For more information, telephone 724-357-2424, visit the University Museum, or find the University Museum at IUP on Facebook, or on Instagram @IUPMuseum.