Some of your best memories at IUP will be the ones you make with friends, teachers, and classmates. It's easy to get involved! Check out these things to do:
Groups to Develop Professional and Leadership Skills
American Culinary Federation, the Groundhog Chapter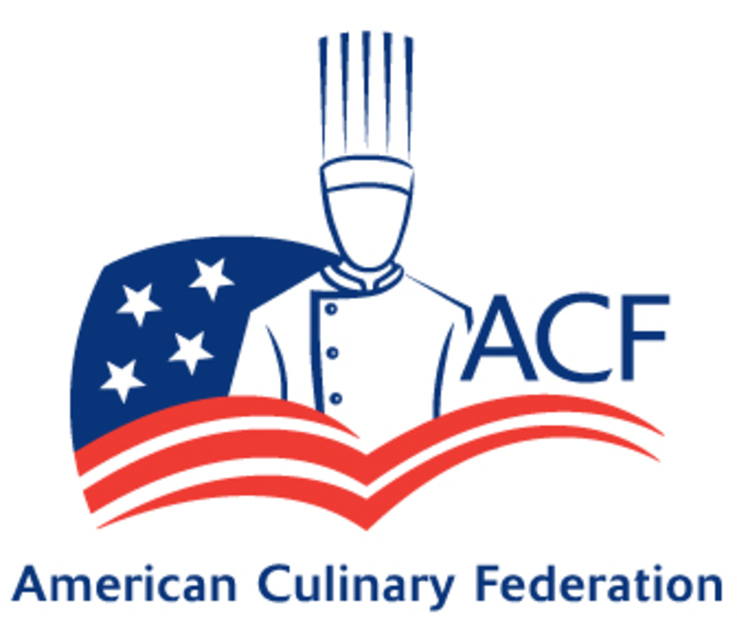 The ACF is the largest professional chefs' organization in North America, and you can join The Groundhog Chapter which meets right on campus at the IUP Academy of Culinary Arts. In this group you will:
Learn about the latest culinary trends in presentations by guest speakers and culinary experts
Network with industry professionals
Gain qualification toward professional certification
See culinary demonstrations
Punxsutawney Activities Board
The Punxsutawney Activities Board is a student-run organization that plans recreational and educational activities for culinary and baking students. Run for election to the club's executive committee and develop your leadership skills as a club officer. Have a voice in the activities and campus-wide events scheduled for culinary students. Some recent activities include:
Party on the patio
Pittsburgh Pirates game
Strip District shopping and dining trip
Dances and game nights
Ice Carving Club
Learn to carve ice! Experience not necessary—our chef instructors will advise and teach you everything you need to know.
Get hands-on experience, carve at least once a month
No additional cost. Equipment is provided
Great resume enhancer. You'll develop professional carving skills
Field Trips
Visit cultural and culinary landmarks; see for yourself how the finest culinary kitchens work. Recent trips include:
Trips to places like Pittsburgh, New York City, or Washington, DC
Dining and back-of-the-house tours at places like Omni Bedford Springs Resort in Bedford, the Duquesne Club in Pittsburgh, or Nemacolin Woodlands Resort in Farmington, Pennsylvania
Chocolate factory tour at Gardners Candies in Tyrone, Pennsylvania
Recreation
Looking to break a sweat (or just have fun)?
24/7 access to Community Fitness Center, free access to students
Swimming at indoor and outdoor pools, free access to students
Mahoning Shadow Trail for biking, running, and walking
Cloe Lake, 27-acre reservoir with picnic areas, a pier, and easy-access shore fishing
Basketball-play pick-up games on indoor and outdoor courts
Jackson Theater-see first-run movies at a discount or go bowling at Groundhog Lanes
Head to the IUP Indiana campus for a wide range of sporting and cultural events (just 40 minutes away)
Grab a friend and head to Pittsburgh for the day (two hours away)
Social
Get out there and meet some new people!
Campus barbecues, parties, dances, karaoke nights, game nights, and more
Contests- Compete to be the best in Ugly Sweater, Pumpkin Carving, and Talent competitions
Participate in "Friendsgiving" or a college youth group
Stay connected with our IUP ACA social media groups
Community
Better your community, make new friends, or just give back on campus and beyond:
Volunteer at the local food pantry
Maintain the campus herb garden or assist the Punxsutawney Garden Club with projects around town
Volunteer staffing the local sports concessions stand