Comm Media Alumnus Lambert to Receive IMPACT Award
Posted on 1/20/21 6:18 PM
The 2021 College of Education and Communications IMPACT Award for the Department of Communications Media will be presented to 1992 graduate Tim Lambert, multimedia news director for WITF-FM in Harrisburg. Lambert receives the award because of his impact on his profession, his community, and his audience reporting and telling stories on issues-oriented topics such as the opioid crisis, the wars in Iraq and Afghanistan, and state government accountability.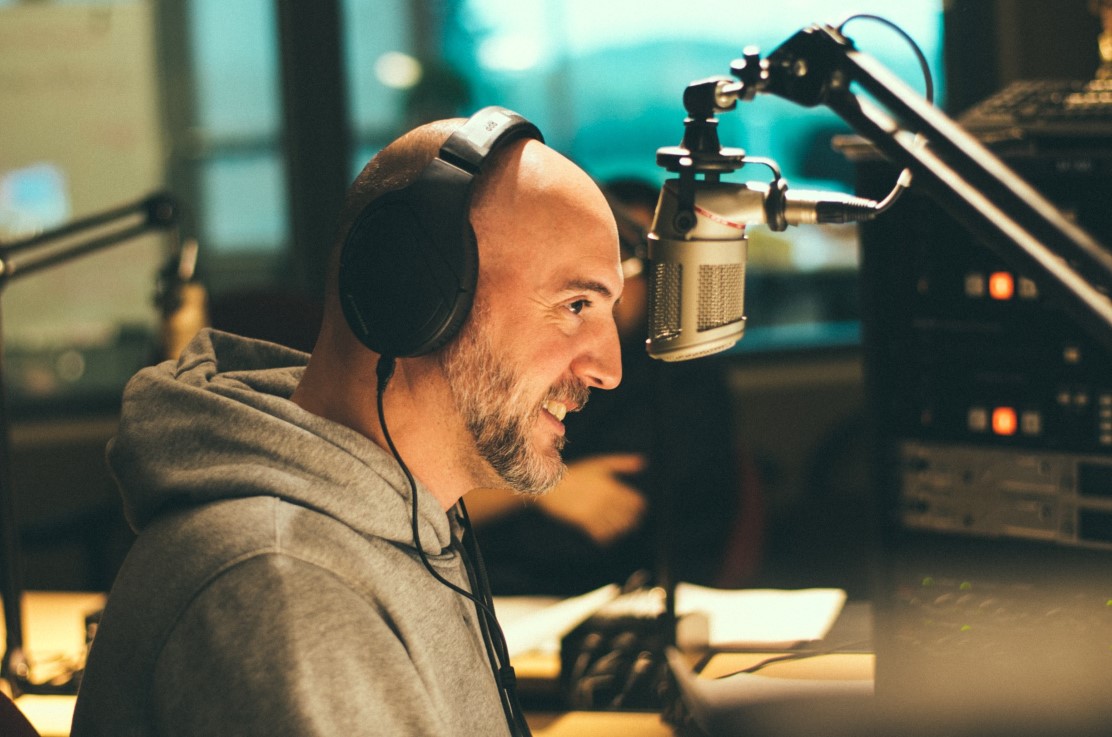 Lambert has been recognized for his work with the most prestigious national award presented in the world of broadcast and multimedia news reporting. The award, named for legendary radio reporter Edward R. Murrow, is presented annually to recognize the most outstanding achievements in broadcast and digital journalism. Lambert has been recognized with six national Murrow Awards for his individual accomplishments.
One of Lambert's Murrow Awards came from reporting on the events of 9/11, when his unique association to that day brought his personal life and professional life together with the crash of Flight 93. Lambert's family owned the property adjacent to the crash site. Some days after the crash, Lambert and his father went to the scene of the crash and were with officials as they walked his family property to recover artifacts from Flight 93. Lambert's roles as a landowner and a journalist in the midst of such a high-profile story led to him being profiled by other national media including CNN, USA Today, and US News and World Report. The Lambert property is now part of the National Park Service memorial to Flight 93.
While a student at IUP, Lambert was active as a member of WIUP-FM, serving as sports director and announcer for IUP football and basketball. He was also a member of the IUP hockey club. In 2010, Lambert returned to IUP as commencement speaker for the Department of Communications Media, where he shared his experience covering Flight 93.