Effective with the fall 2020 semester, the Eberly College of Business and Information Technology introduced a revised course specifically intended to engage students early, providing them with active learning, peer interaction, career exploration, and campus engagement opportunities. All freshmen business majors are encouraged to take this class during their first year at IUP, and each of the departments in the Eberly College will have an active role in instruction.
The Business Success Seminar provides students with an introduction to the interdependent functional areas in business such as accounting, finance, information systems, marketing, and management. Focusing on experiential learning, the course also develops learner's decision-making, communication, and teamwork skills. Strategies for academic success, including time management, effective utilization of university resources, and career and professional development opportunities in business, are emphasized.
Joe Rosendale and Ken Bohl taught this course for the first time in fall 2020. "I am happy to be part of Eberly's Business Success Seminar which represents the culmination of ideas and best practices both from within the college and from many of the leading business schools in the nation," said Rosendale. "Our goal is to provide first-year students with the theoretical and practical aspects of effective business operations, while at the same time exposing them to personal success strategies and campus resources that will aid in their transition to college life and beyond.Students completing the course are now better positioned to achieve their goals and succeed in their degree programs due to their heightened engagement, increased social bonds, and personal development during the first semester."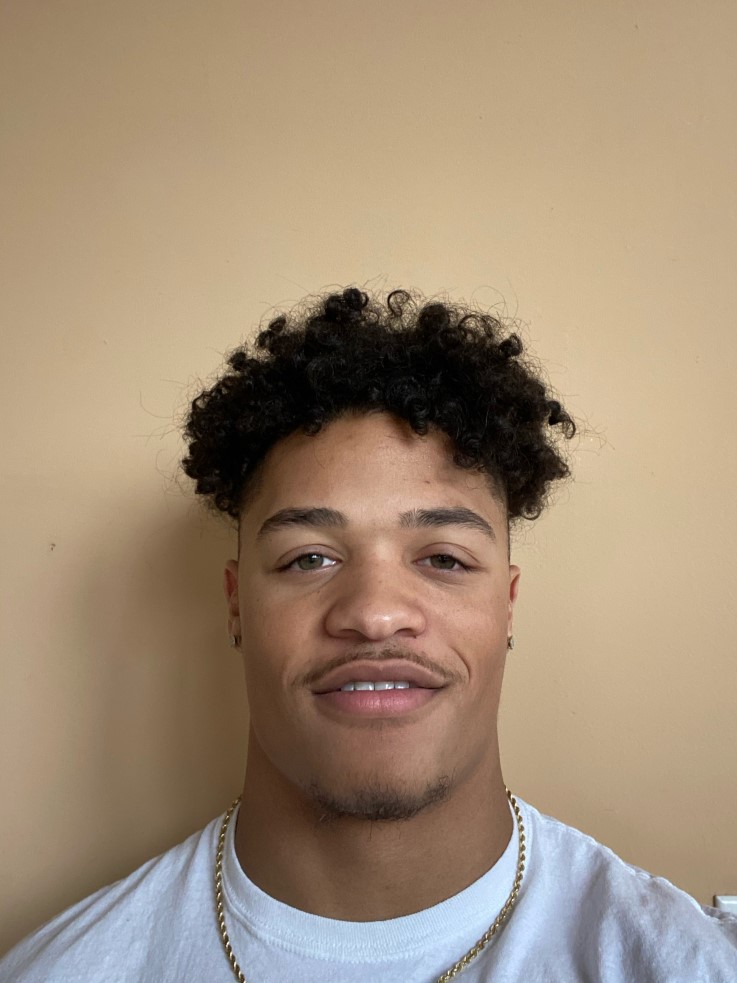 Entrepreneurship and small business major Randy Washington appreciated the seminar. "This class was very helpful to take as a freshman. I learned many new concepts about business and how it applied to our everyday lives."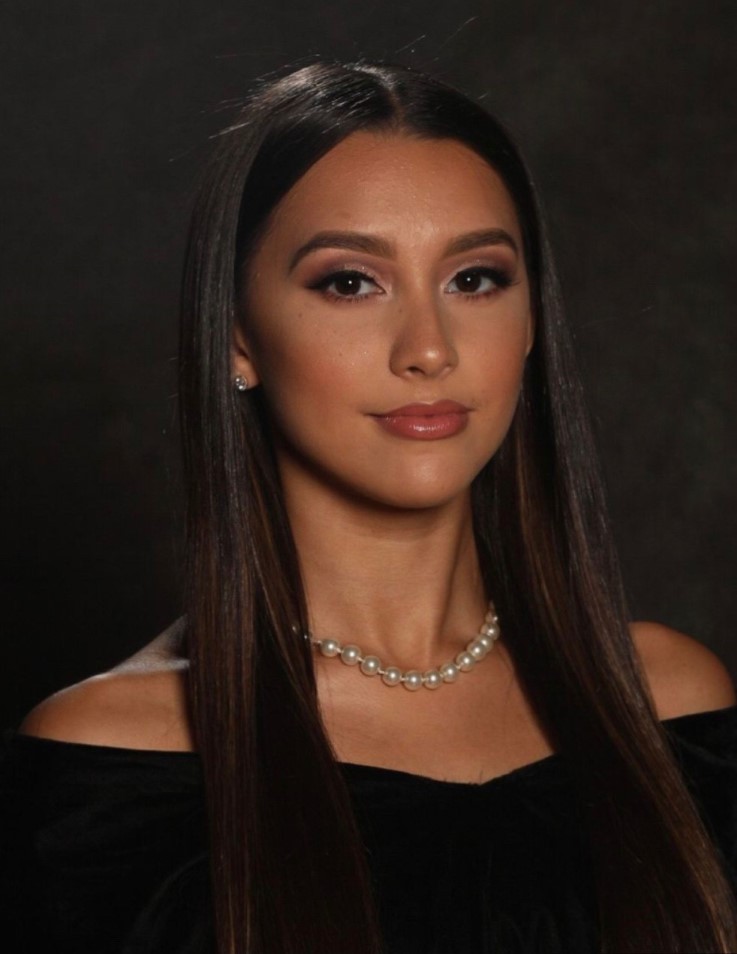 "Taking Management 101 was a great experience for me," said finance major Delilah Rivera. "Not only was the class easy to adjust to, but my professor was very helpful. I was able to learn the material quickly because Dr. Rosendale gave thorough explanations. This class allowed me to get an overall understanding of business as a whole and its components. I would definitely recommend this class to other students!"
"The Business Success Seminar helped me learn the basics of business and has me eager to learn more," said marketing major Chelsea Mathieu. "It really helped me adjust to college by encouraging me to study hard and take a lot of notes. I believe that it is perfect for students that are interested in business."
MGMT 101 is being offered in the spring 2021 semester.