IUP Students Join Faculty and Staff for Virtual Pennsylvania Conference for Women 2020
Posted on 11/19/20 4:22 PM
On Wednesday, November 11, 2020, 28 students, faculty, staff, and managers from IUP participated in the 2020 Pennsylvania Conference for Women. This is the largest women's conference in the state. It is a nonprofit, non-partisan, one-day professional and personal development event for women.
Included in the conference were two keynote sessions; nine break-out sessions on leadership, professional development, and career advancement; access to virtual exhibit halls; and coordinated networking activities.
The morning keynote session featured outstanding presentations by Laysha Ward (EVP and chief external engagement officer, Target), Signe Wilkinson (editorial cartoonist); El Cavanagh-Lomas (VP, People and Communities, Cisco), Iyanla Vanzant (award-winning host and executive producer of OWNS's Fear Not), and Rachel Boesing (program host, QVC).
The afternoon keynote session featured excellent presentations by Dzung Lewis (YouTube star and chef), Leslie Stiles (board president, PA Conference for Women), Angela Zepeda (CMO, Hyundai Motor America), Tara Westover (American historian, memoirist, and best-selling author of Educated) in conversation with Kelly Corrigan (author and host, PBS, Tell Me More and Kelly Corrigan Wonder), and Catherine Owen (SVP, Major Markets, Bristol Myers Squibb).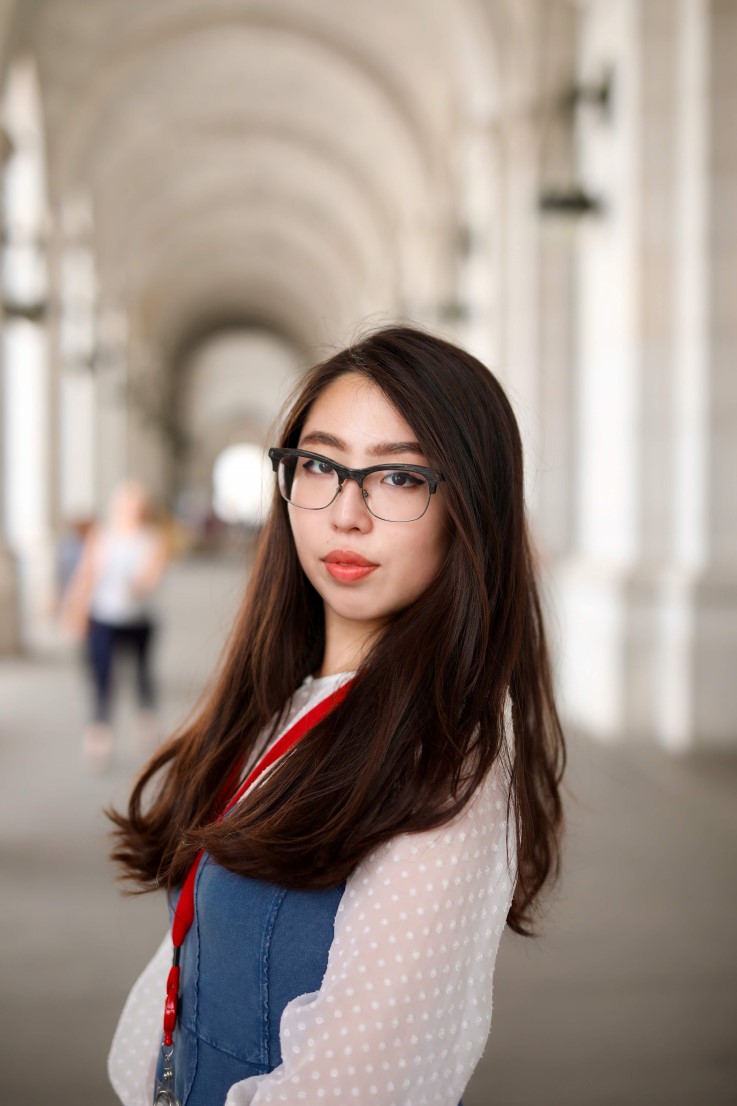 The featured keynote address was made by Viola Davis, Academy Award-winning actor, producer, and philanthropist.
Senior marketing major Hannah Colen said, "One of my favorite parts of the morning was hearing Iyanla Vanzant. Despite being an advocate for mental health and wellness myself, this pandemic has affected my own mental well-being. I live in a small town and often feel very isolated. I was already having a rough morning the day of the conference. However, Iyanla's presentation brought energy into my apartment and turned my day around when she said, If you are a woman, you were born for such a time as this. We must embrace our spirit of becoming, becoming something else, something new, something more.'"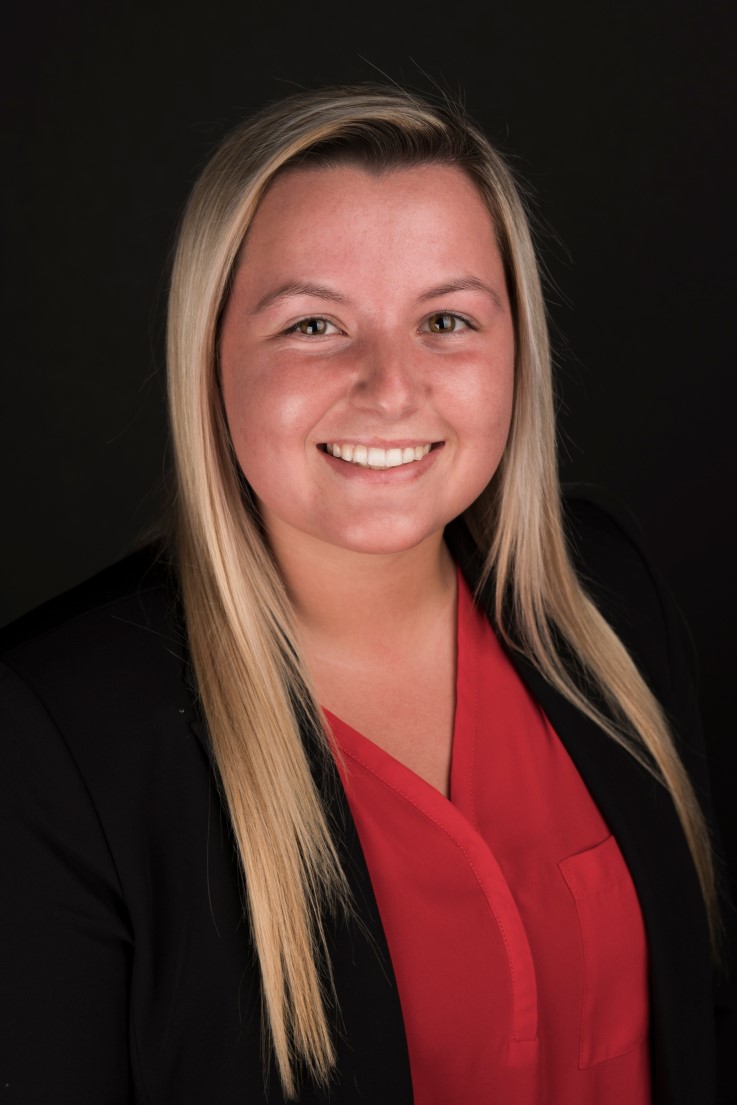 Charmaine McClaire, who spoke in one of the break-out sessions, was one of junior accounting major Shelby Lowery's favorite presenters. "Charmaine spoke about embracing the spirit of becoming something new. She advised us to remember what goals we have set for ourselves and to not go back in fear. She advised us to make a conscious choice to excel and grow on your own knowing that there will always be bumps in the journey to your goalsbad choices happen. I've learned that it is alright, since a bad choice is better than no choice," said Lowery. "From mistakes, you will learn and grow from the experience. Charmaine also talked about the power of being heard, how to move up in the workplace, and how people to see and hear your contribution to the organization."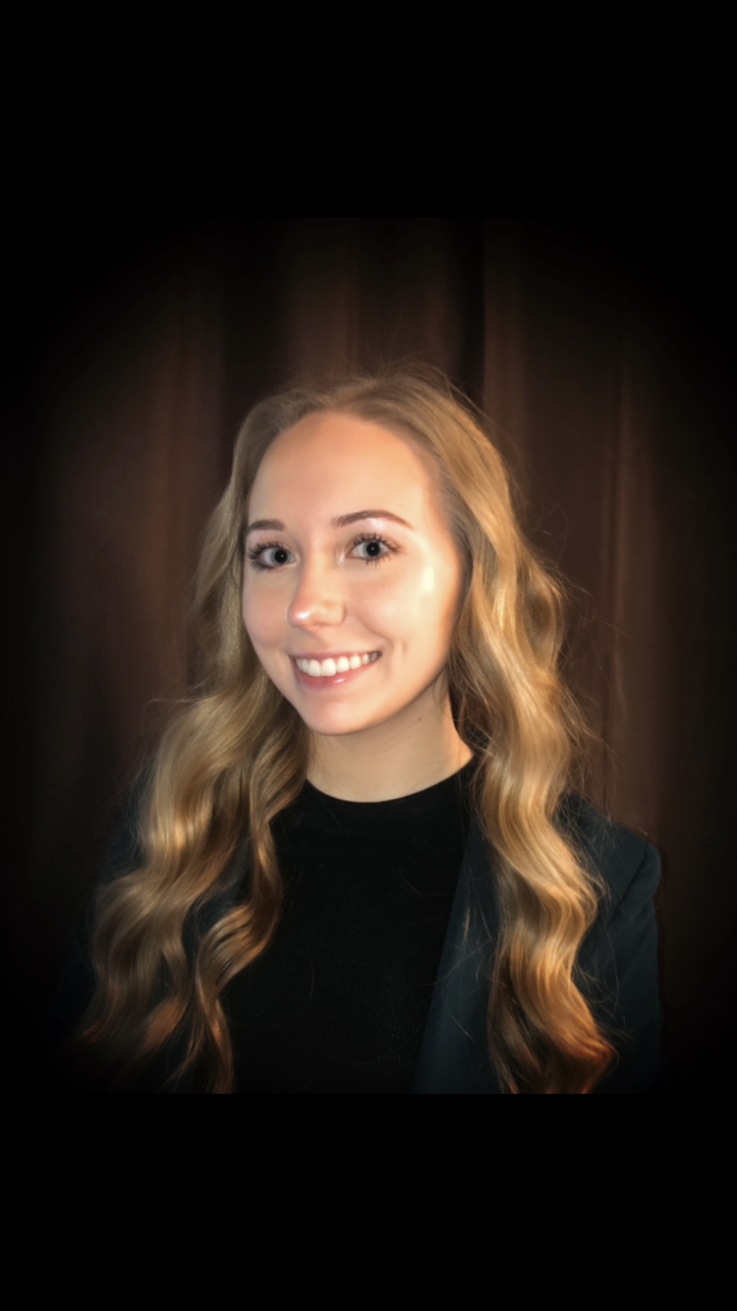 Ashley Knode, senior accounting major, attended both live keynotes speaker presentations. "Some highlights for me during the morning keynote was when they were giving awards and recognizing very powerful and exceptional women. My personal favorite was Anna Welsh, a tenth-grade entrepreneur who has started little bags. BIG IMPACT,' where she sells handmade clutches, purses, bags, and other accessories and donates a portion of the profits! This was so inspirational to see from someone at such a young age. The opening theme of this session was women hold up the sky for their spouses, children, and familiesbut they need to hold it up for themselves first. This spoke volumes because we often forget to care of ourselves and to make ourselves a priority. I think this talking point set the tone for the entire day."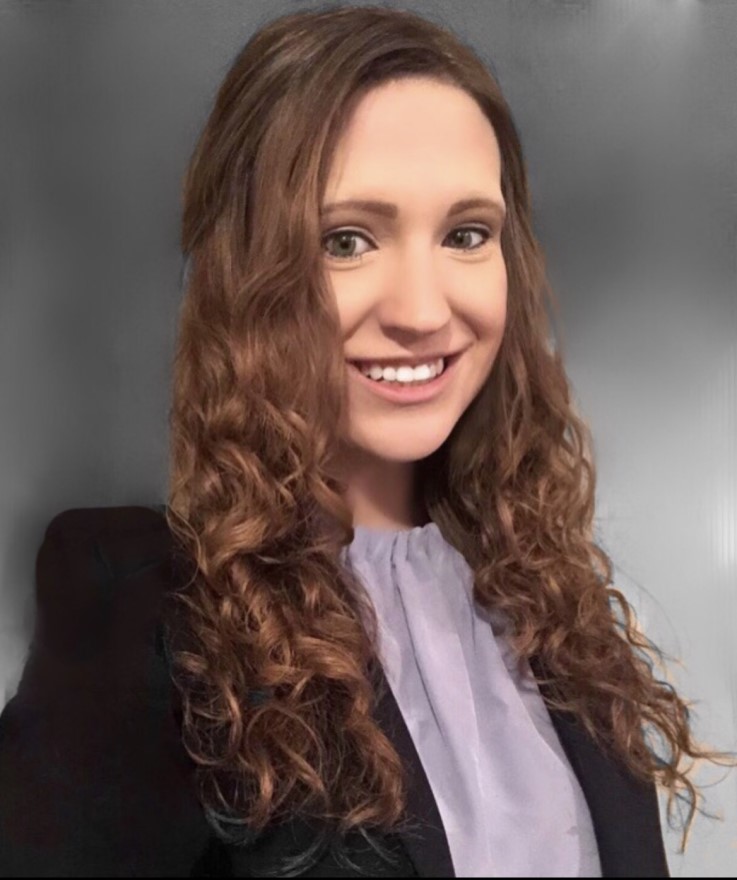 Sandra Shanshala, a junior accounting and management major, learned different ways to become a more powerful leader by attending the conference. "I believe Tara Westover's advice to sit back and listen to other people instead of trying to figure out what you are going to say next' can have very positive effects. On campus, I serve as a leader in a few different organizations, and I feel that truly listening to other people is the start to excellent leadership and organizational growth. One of the biggest benefits which I took away from the conference was Viola Davis's advice about us holding the power to create our own paths. Her presentation was so powerful, reminding us of the impact that we can have on others and how important it is to hug' ourselves and support each other. I believe that despite our circumstances, we can decide what is important to us in life, create goals, and with determination, we can achieve what we set our minds to. I think finding mentors along the way who hold similar values to us is a very important part of us achieving success. I am very grateful to have such wonderful mentors in Eberly, and am thankful for the opportunity to attend the 2020 PA Women's Leadership Conference."
Cynthia Strittmatter, associate dean of the Eberly College of Business and Information Technology and director of the Eberly Women's Leadership program, said that the conference was outstanding. "Over 6,000 women and men joined virtually for a powerful, motivating, and informative day. I was especially pleased that we were able to provide 28 women from the business school and from across campus with the opportunity to participate through the Women's Leadership Program funded by a private donor."