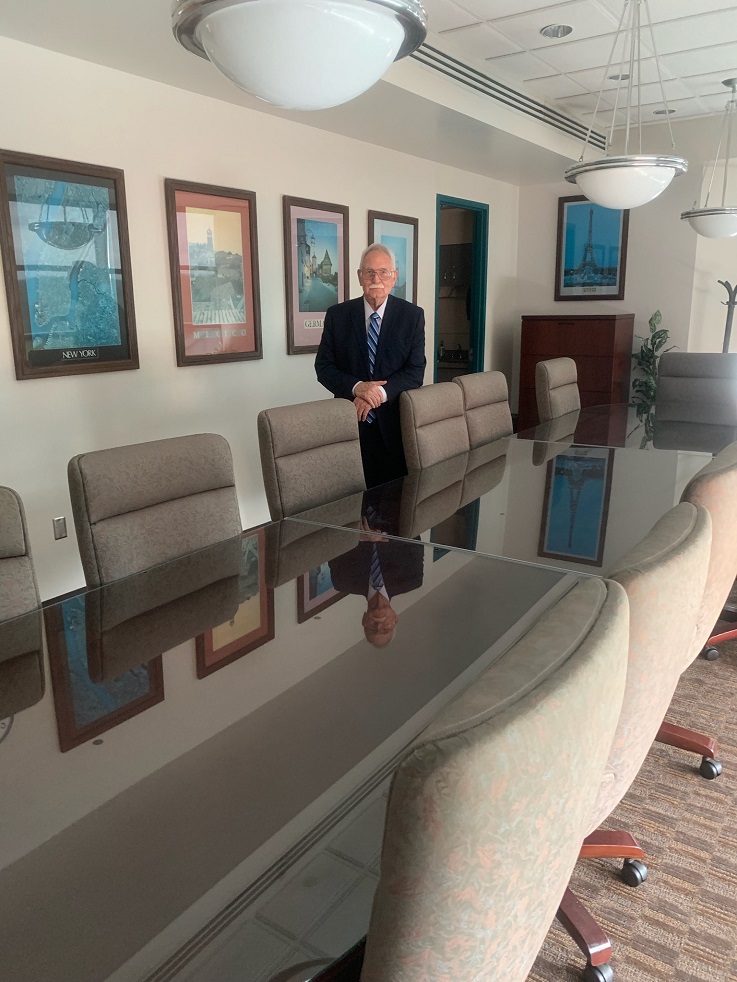 We are excited to create the Robert C. Camp Business Scholarship to honor Dr. Robert C. Camp for his years of outstanding service to IUP as dean of the Eberly College of Business and Information Technology. This scholarshipwill assist in recruiting outstanding students and giving them an opportunity to receive a top-notch education from our highly acclaimed business school. Thank you for your interest in making a gift in honor of Dean Camp.
More information about Robert Camp
The goal of the scholarship is $320,000 in recognition of Robert Camp's 32 years of exemplary service as dean. He will join the Eberly faculty, which will enable him to meet and teach the students who are receiving his scholarshipa very unique opportunity. The conference room in the Dean's Suite in Eberly will be named for Camp. Please join us today in making a gift to this exciting scholarship.
Co-chairs: Prashanth Bharadwaj; Jim Leda '95; Mary Jo Ludwig; CyndyStrittmatter '83, M'87
If you have questions, please contact Mary Jo Ludwig, Development Director, at 724-357-1219 or mjludwig@iup.edu.