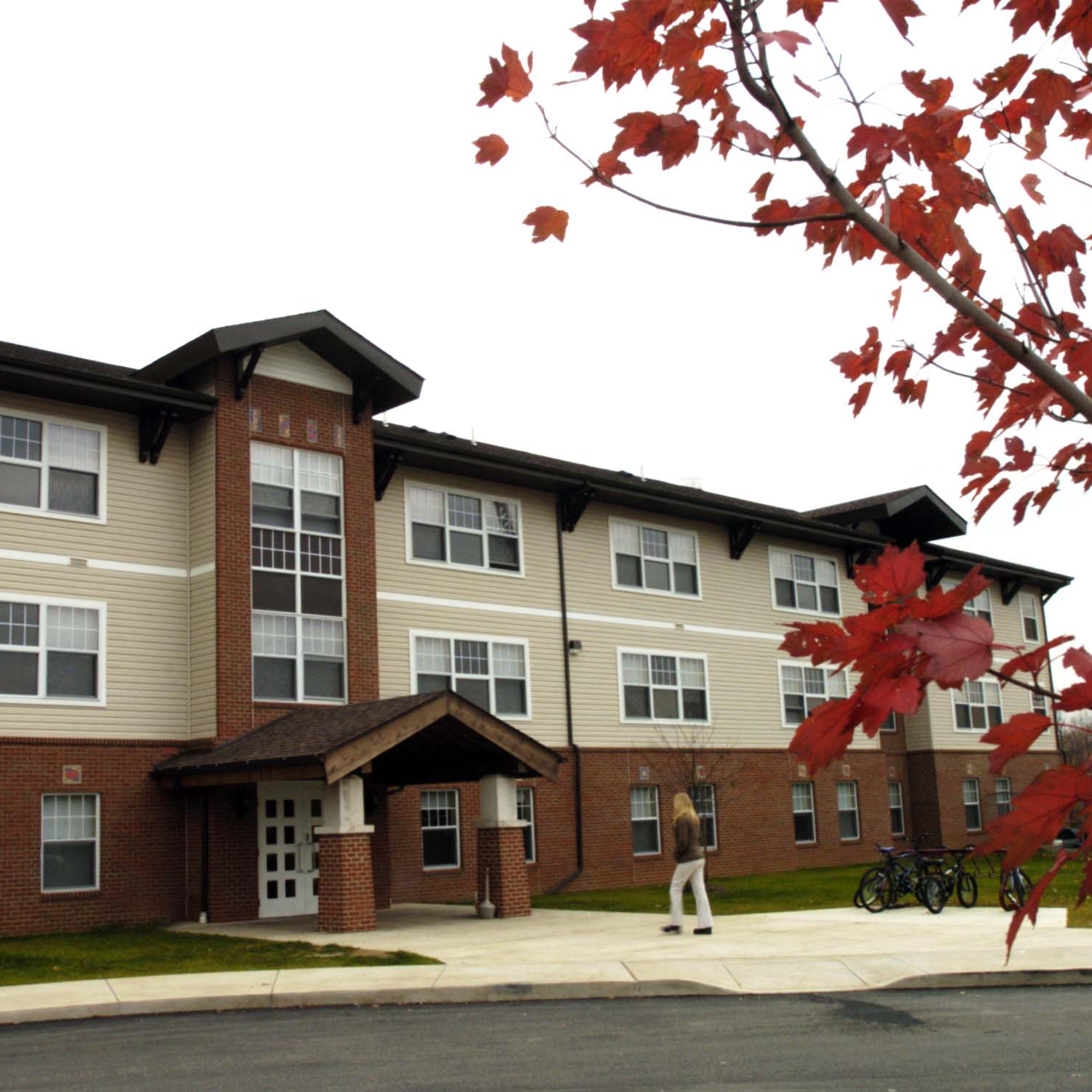 We make it easy and flexible for you to find your IUP campus home. Start the process, save your choices, and come back later to finish if you need to.
You can even make room and roommate changes after you've confirmed and finalized your agreement.But, please remember, you cannot cancel your agreement once you've submitted it.
Here's what you need to do to sign up for on-campus housing:
Set up your IUP network account and email if you have not already done so.
Go to MyIUP.
Click on Sign in to MyIUP.
Enter your network username and password.
Once you are logged in to MyIUP, select the Campus Services tab.
Under Housing Options and Sign Up, select Sign-up for Housing at IUP.
Please select the term that you will be attending (Culinary Academic Year 2023-24).
You will then be promoted to complete the Online Housing Agreement.
Once you have accessed the Agreement, please follow the instructions. If you have any difficulty, please contact IUP Housing at 724-357-2696 or email us at IUP-Housing@iup.edu.
Questions About the Housing Contract?
Please call the Office of Housing and Dining at 724-357-2696 or email IUP-Housing@iup.edu.
Tips for a Smoother Sign-Up:
Meningitis Vaccine Information
You'll be asked to enter meningitis vaccine information. The vaccine itself is not required to attend IUP, but IUP is required by federal law to collect information on who is vaccinated and who is not. If you have received the vaccine, you'll be entering the doctor's name and phone number and the date of the vaccination. (If you don't have the information handy, you can go back and add it later.)
Roommates
When you enter your roommate information, keep in mind anyone can view what you write, such as your interests and hobbies. You can skip any part you wish to skip.
You can sort roommate results by several factors or just one. (Leave "any" in most of the preferences if you are trying to sort by just one factor.)
If you are planning to room with someone, you both need to pay your tuition deposit so you can access the system; usually, friends who plan to room together select their housing at the same time.
You can't hold a room for anyone, although you can drop out of a room to join someone in a different room if it is open.