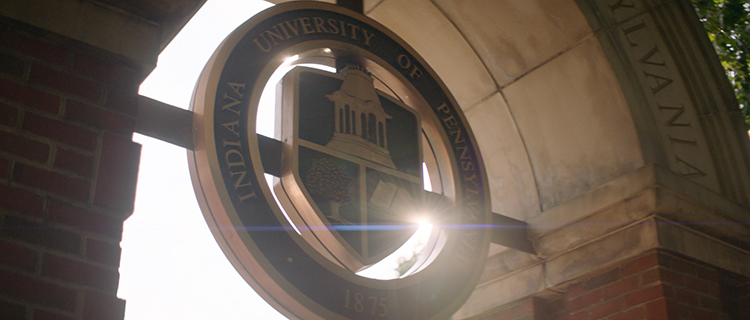 Get ready for the rest of your life. Apply to IUP.
We know who you are. You are the curious. You are the ambitious. You are the fearless. You are ready to make your own life betterand then go on to make life better for everyone through the things you'll do.
You'll find below the pathways to greatness. Follow the one that suits your situation. We'll meet you on the other side to help you through the application process.
Undergraduate Programs
You are a high school student or someone who set college aside for a while, or you want to transfer from another college or university. You'll find a wide variety of academic options, resources to help you achieve what you want, and so much more. If you see yourself as an exceptionally bright and talented student, you might consider additionally applying for the Cook Honors College, a residential community of scholars.
Graduate Programs
You'll find master's and doctoral-level programs that will set you apart from the competition, taught by experts who are known experts in their fields.
Academy of Culinary Arts
You understand what brings families and friends together in every culturea shared meal in an atmosphere that shapes conversation and sets moods. You have the creative talent of chef requires, and now you need the skills.
Certificate Programs
You need that one credential that will qualify you for the next step in the job market, whether that's understanding a new culture, obtaining the certificate to become a school principal, broadening your knowledge in the shale and gas industry, and so much more.
Still aren't sure? Contact our Admissions Office for Guidance