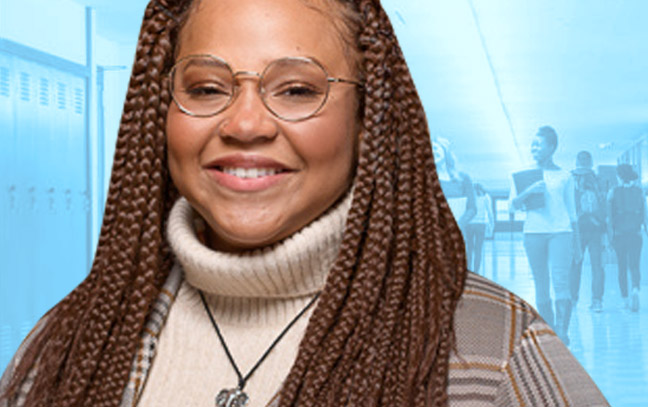 Lead the Way with the Superintendent Letter of Eligibility Certificate
Take the next step in your administration career and become a school district superintendent. Our 18-credit program is geared toward experienced, working school principals.
Take two summer courses with internships that follow in the fall and spring semesters. As part of your internship experiences, you'll plan and complete projects in the Pennsylvania public K-12 school districts where you're employed.
Through the courses and intense internship experiences in this certificate program, you'll find a rich mixture of leadership approaches and applications.
Imagine Your Future
Effective leadership can have an incredible impact on students, teachers, administrators, and staff in a district. As a superintendent, you can make a difference and help students receive the best possible education.
Annual Pennsylvania salaries for superintendents often range between $100,000 to $200,000, according to figures listed by the Pennsylvania Association of School Administrators for the 2020-21 school year.
Classes and Requirements
You can earn this 18-credit certificate with a combination of online courses and internships.
You'll take two 100 percent online summer courses, followed by one internship in the fall, and one in the spring in the district where you work.
Following the coursework, students must pass a required Pennsylvania Department of Education Praxis exam to complete their PDE requirements.
Admissions Requirements
Applicants should be current administrators or supervisors with six years of satisfactory school experience. At least three of these years must be in a supervisory or administrative capacity.
When applying, you will need to submit:
Bachelor's degree transcripts
Master's degree transcripts
PDE certifications
One letter of recommendation from current superintendent
One letter of recommendation from your current supervisor
Leadership scale completed by current superintendent
Your goal statement
Signed handbook signature page