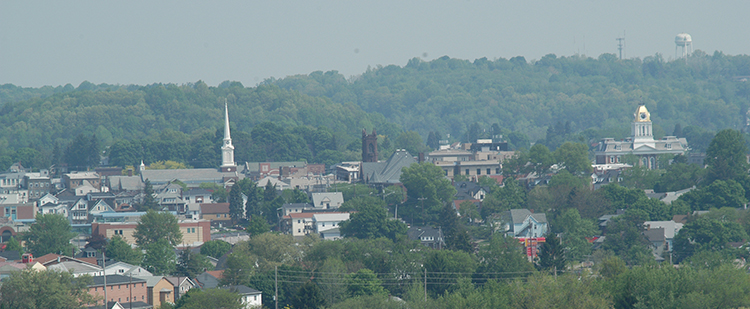 Going to college is more than classes, textbooks, and exams. It's also about what you do when you're not preparing for your career. That's why the town of Indiana is such a critical part of the IUP community.
About Our Town
Sure, Indiana is the birthplace of famous actor Jimmy Stewart, and it's in the heart of the coal region of Pennsylvania, but it is so much more than that, as you'll find out when you get here.
Indiana is a "big" small town with a lot to offer. We have parks to relax or exercise in, theaters to see movies and plays, your favorite restaurants and shops where you can find anything you need.
And with the IUP campus located right in the heart of Indiana, you'll find there are a lot of things to doand they're not far away.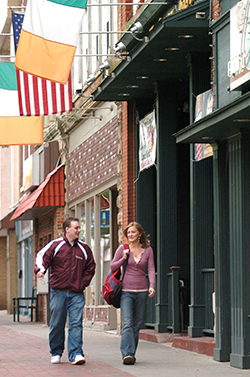 Things to do in Indiana