Dana Lynn Driscoll, Professor of English and Director of the Jones White Writing Center has been consulting on a multi-year project with colleagues from the Czech Republic.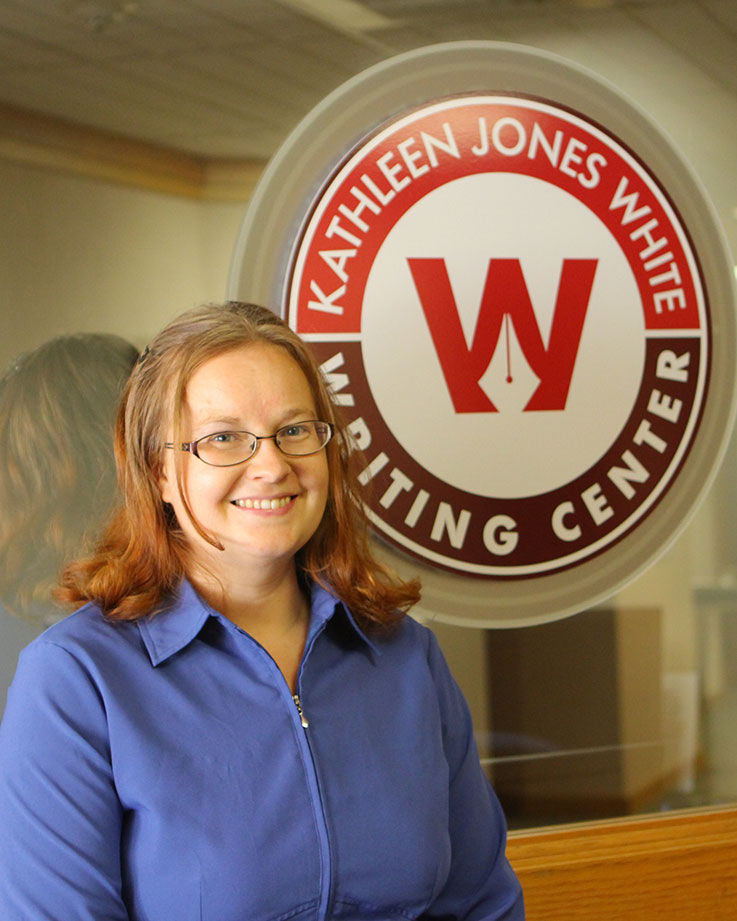 Her work, in collaboration with Kamila Etcheogoyen Rosolova of the Czech Academy of Sciences and Alena Kasparkova of VSB-Technical University of Ostrava, focuses on developing writing supports for doctoral students at several Czech universities. Driscoll has developed and currently is piloting a 10-week online teacher training course that covers many aspects of writing for publication as it applies to STEM and doctoral education.  
Driscoll is committed to supporting graduate writers through her work in the Jones White Writing Center and as a faculty member in the Composition and Applied Linguistics doctoral program in the English Department. One of her research areas is understanding expert writing processes and how graduate students transition to professional writers in their disciplines.
Their work is supported by grants from the Technological Agency of the Czech Republic.