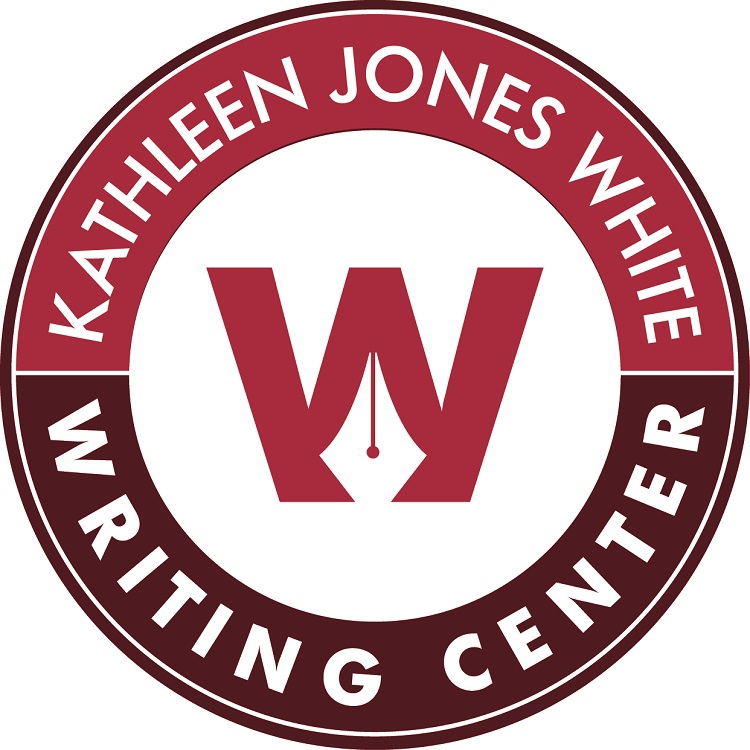 The Jones White Writing Center offered its second Dissertation and Thesis Writing Boot Camp on March 13 from 11:00 a.m. to 4:00 p.m. via Zoom. Attendees included 102 graduate students representing nearly all graduate programs on campus. The event featured five workshops, a silent writing room, and graduate-level tutorials during the event.
Dissertation and Thesis Writing Boot Camps are a new initiative offered by the Writing Center and the School of Graduate Studies and Research to support advanced graduate students for the 2020-21 academic year.
Each of our boot camps work to present a range of helpful workshops and information for students who are working on their thesis or dissertation that allow them to navigate writing, engage ethically with sources, learn distinct writing strategies, and set themselves up for success as writers.
This semester's featured workshops included "Formatting Your Thesis or Dissertation" with Willa Black (SGSR Thesis and Dissertation Office); "Mastering Your Literature Review" with Andrew Yim (assistant director of the Jones White Writing Center and Composition and Applied Linguistics doctoral student); "Beyond Summary: Source Synthesis and Voice Workshop" with Dana Driscoll (Writing Center director, professor of English); "Writing Results: Visualizing and Writing about Data" also with Driscoll; and "Plagiarism, iThenticate, and APA Style" with Jun Akiyoshi (Writing Center tutor and Composition and Applied Linguistics doctoral candidate).
In addition to our five workshops, attendees were able to schedule tutorials with graduate tutors and participate in the Silent Writing Room, where they could work directly on their dissertation or thesis.
The Writing Center's boot camps are one of several services we offer graduate students, along with ongoing tutoring, Graduate Writing Groups (also new for 2020-21), iThenticate tutorials, and a variety of workshops and resources. We plan to continue to offer boot camps once a semester in the fall 2021-spring 2022 academic year.