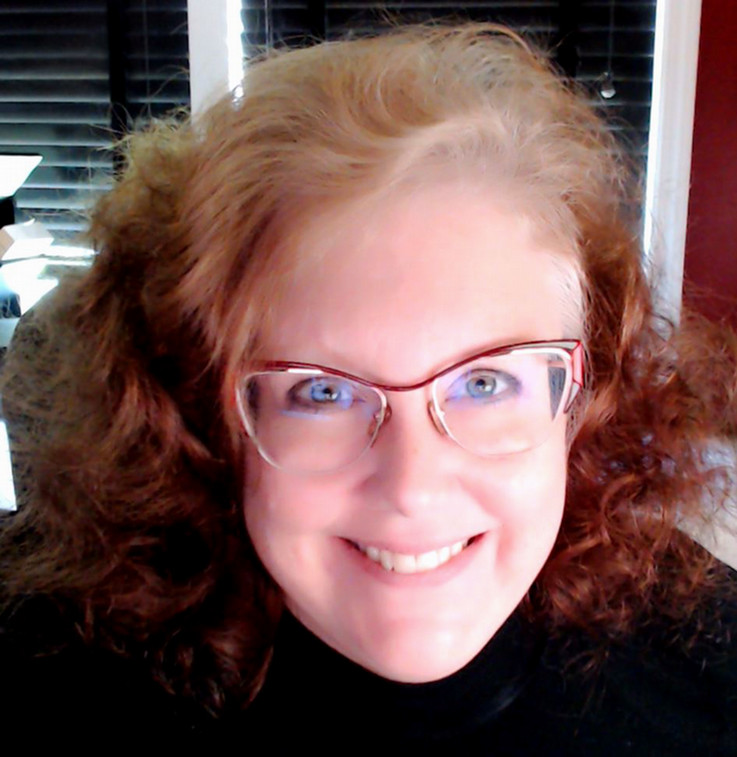 Janet Blood will serve as the new associate director of Reflective Practice. This role is integral to planning and implementation of the Reflective Practice Project, which includes monthly Large Group Meetings, teaching-related workshops, and Teaching Circles.
Blood is starting her twentieth year at IUP and is a faculty member in the Fashion Studies program, now part of the Department of Art and Design. She was introduced early in her advanced educational studies to the importance of being prepared for college teaching, leading her to earn a master's degree in workforce education and development as well as a minor in education as part of her doctoral program in design and human environment.
Besides her scholarship in creative apparel design and historic exhibitions, Blood has presented her creative teaching ideas extensively at both state and national/international conferences, which have been recognized with awards. She was also the recipient of both the College of Health and Human Services' Outstanding Teacher (2010–11) and Outstanding Advisement (2018–19) awards, and she believes that teaching and academic advisement goes hand in hand when preparing students for a successful future.
Blood's goal in assuming the associate directorship in Reflective Practice for the IUP Center for Teaching Excellence is to facilitate programming that helps faculty find joy in the classroom and become more student-centered without adding undue burden. She also will be hosting a "Back to Basics" teaching circle this year to support newer IUP faculty, teaching graduate students and seasoned faculty who wish to renew their love of  learning.
For more information on joining the circle, please email her at janet.blood@iup.edu.