Support Students on Giving Day
IUP Giving Day, an opportunity for the IUP community to come together and raise support for students, will begin Thursday, April 8, at midnight and continue through 11:59 p.m. IUP's Office of Annual Giving facilitates this annual event.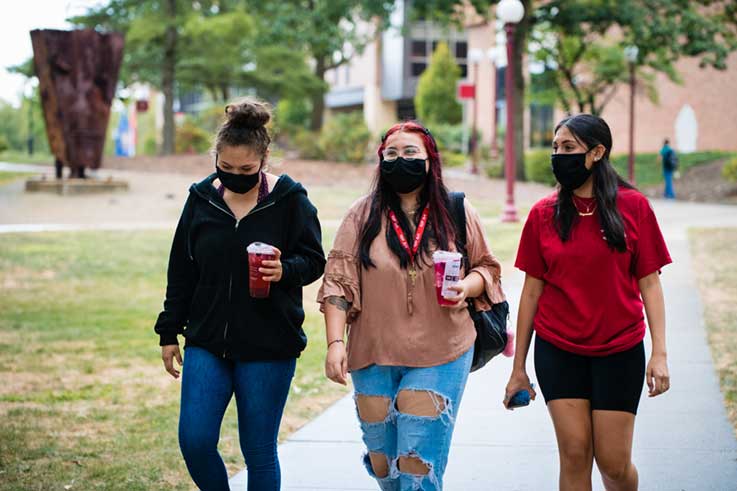 This year's Giving Day has something for everyone. Alumni, students, faculty, staff, parents, and friends can increase the impact of their giving through various challenges and prizes, made possible through gifts from Terry Serafini '61 and Stephen Abel '73.
If you've already supported the Foundation for IUP this year, thank you! You can play a vital role in increasing Giving Day excitement by sharing news of this event via social media with everyone in your IUP network:
Share the Giving Day web page using #IUPGivingDay.

Like, share, retweet, and/or comment on the posts you see today across Facebook, Instagram, and Twitter. Doing this can increase our reach exponentially!

Participate in any of the social media challenges.

Make your gift on Giving Day.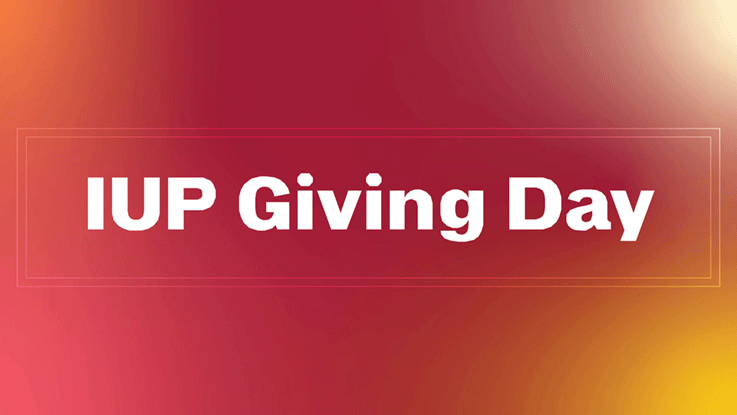 Join us as we celebrate students by raising critical financial support. When we come together, there are no limits to what we can accomplish.
Questions? Contact the Office of Annual Giving at iup-giving@iup.edu or call 724-357-5555.