The purpose of this memorandum is to reaffirm current university policy and guidelines regarding the solicitation of funds from private sources. University Advancement is the primary division charged with soliciting private gifts on behalf of the university in partnership with the Foundation for IUP.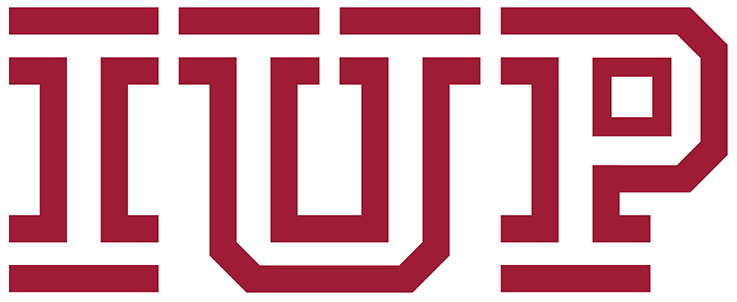 All fundraising efforts must be cleared and coordinated through the Office of the Vice President for University Advancement or designee. This includes and is not limited to soliciting personal gifts, establishing corporate partnerships, sponsorships, fundraising events, e-solicitations, letters, and auctions, as well as activities which include a fundraising component.
Gifts in support of the university from various constituents (such as individuals, corporations, and foundations) should be made payable to the Foundation for Indiana University of Pennsylvania (FIUP); all gifts will be processed in accordance with the donor's wishes through the Foundation.
Please bring this policy to the attention of all faculty and staff members that may be involved in solicitations of private support. It is imperative that we coordinate all efforts if the university is to receive the greatest benefit from growing our partnerships and philanthropy.
Please review carefully the policy for soliciting private gifts. Additional questions should be directed to alumni-relations@iup.edu.
Sincerely,
Khatmeh Osseiran-Hanna
Vice President for University Advancement