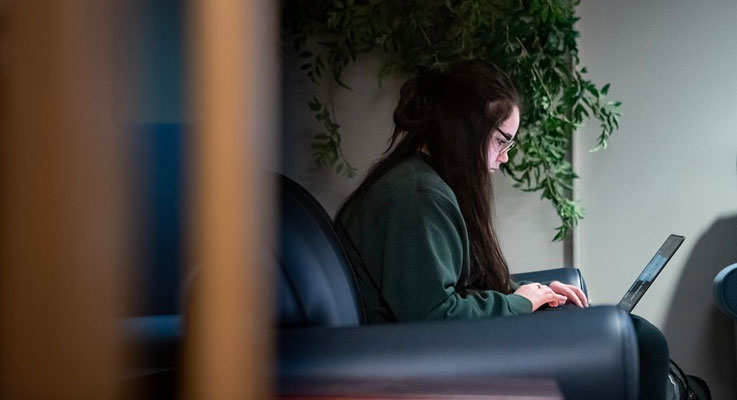 Thanks to more than 140 generous donors, over $142,000 has been raised to financially support our students through this difficult time. Nearly $40,000 has been awarded to 72 students, and our work isn't done. Requests continue to be received seeking assistance with technology, groceries, housing, and more.
Our students are grateful for the support. "You don't know how much it means to me," IUP senior Ryan responded after receiving assistance from the Emergency Response Fund. "It just really shows me how tightknit of a community IUP truly is. I couldn't be more thankful to go to such a great university."
There are more than 220 students, like Ryan, requesting financial assistance during these challenging times. Your gift has a tremendous and direct impact on our students. It provides critical financial support that will allow them to focus on their coursework and continue their path to graduation, and reaffirms that our university family is rooting for them.
Please consider participating in this year's University Family Drive by making a gift to the IUP Emergency Response Fund today. If you'd like to adjust or make a payroll deduction, please visit the University Family website or contact the Office of Annual Giving at iup-giving@iup.edu or 724-357-5555. If you've already made your gift, thank you. If you know a student seeking assistance, please share with them that they can submit a request at www.iup.edu/HawkInNeed.