Volunteers from around campus are leading this year's University Family Drive to raise support for the Emergency Response Fund, established to support students who are facing unexpected challengeslike technology access, travel home, food, and storage of their belongings.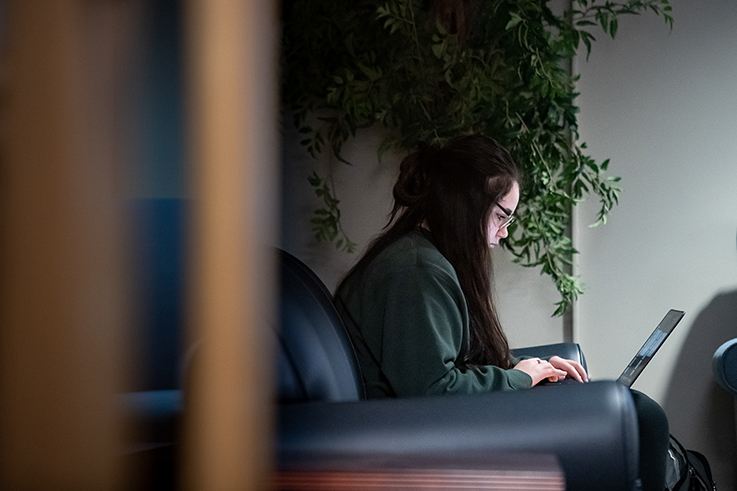 When they were called to campus to vacate residence halls, many students faced unexpected expenses, such as extra travel or costs of shipping and storing their belongings. Students who live independently off campus are faced with unexpected expenses, such as having to install internet service, and some have been laid off from jobs they had to supplement their education.
Your participation will not only directly assist students in need, it also will inspire more giving from alumni and friends of the university. So far, alumni and friends have given $119,000 to the fund, while the number of students requesting assistance has soared over the last week.
When you make a gift to IUP's Emergency Response Fund, you are providing critical assistance to relieve some of the pressures they are encountering during this global pandemic.
Please consider participating in this year's University Family Drive. Operated by the Office of Annual Giving, the drive runs through April 17, 2020. More information about how to make a gift and other ways you can show support for our students during this critical time will come via email from the Office of Annual Giving.
Make a gift to the Emergency Response Fund today. If you have questions, please contact the Office of Annual Giving at iup-giving@iup.edu or 724.357.5555.