Office of Student Support and Community Standards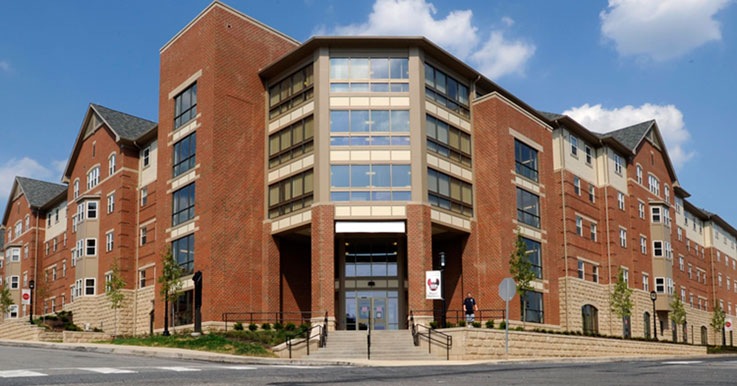 The Office of Student Support and Community Standards supports the academic mission of the university by promoting the development of a campus community characterized by reasonable safety and security, responsible behavior, civility, and respect.
Through enforcement of university policies and regulations, the office challenges students to take responsibility for their actions; demonstrate respect for themselves, property, and other individuals; and develop skills that will enhance lifelong problem solving, communication, and decision-making abilities.
Anti-Hazing Policy
A PDF copy of IUP's Anti-Hazing Policy.
Anti-Hazing Report August 1, 2021
Sexual Discrimination and Sexual Misconduct Resources
Resources and support services for those who have experienced or need to report incidents of sexual discrimination or sexual misconduct are available to the university community. These include reporting options and protocols, confidentiality, next steps, support and services, accommodations, and other pertinent information.
Student Policy Index A-Z
A student policy guide A-Z index for Indiana University of Pennsylvania 
FAQ
Frequently asked questions about the Office of Student Support and Community Standards
APPEAL PROCESS: If you would like to appeal an outcome from a student conduct or organization process, please complete this form.