Office of Student Support and Community Standards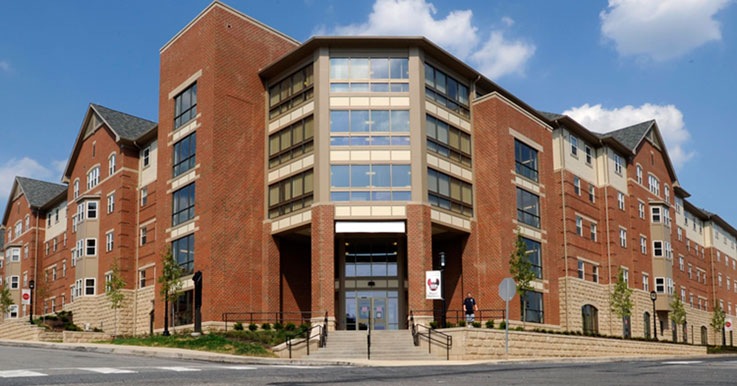 The Office of Student Support and Community Standards supports the academic mission of the university through enforcement of university policies and regulations. The office challenges students to take responsibility for their actions; demonstrate respect for themselves, property, and other individuals; and promote personal development.
As a university of different peoples and perspectives, IUP aspires to promote the growth of all people in their academic, professional, social, and personal lives. Students, faculty, and staff join together to create a community where people exchange ideas, listen to one another with consideration and respect, and are committed to foster civility through university structures, policies, and procedures. We, as members of the university, strive to achieve the following individual commitments:
To strengthen the university for academic success, I will act honestly, take responsibility for my behavior and continuous learning, and respect the freedom of others to express their views.

To foster an environment for personal growth, I will honor and take care of my body, mind, and character. I will be helpful to others and respect their rights. I will discourage intolerance, hatred, and injustice, and promote constructive resolution of conflict.

To contribute to the future, I will strive for betterment of the community, myself, my university, the nation, and the world.
Appeal Process: If you would like to appeal an outcome from a community standards or organization process, please complete this form.