The Social Equity and Title IX Office is pleased to present the latest issue of their newsletter. You're invited to download, read, and share Volume 3, Issue 2 of Social Equity & Title IX News (April 16, 2021).
Issue highlights include information about the Cejka Foundation gift, in support of diversity and inclusion efforts, and notable programming and events offered by many campus partners this semester. Some of these include: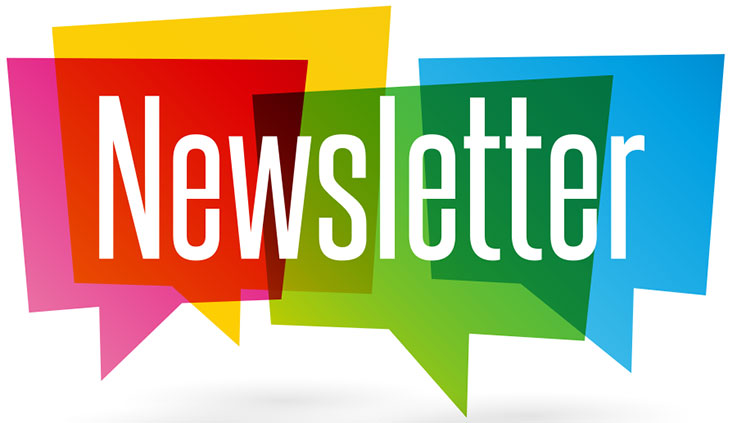 Refer to the online Central, Student Life, and Diversity Events calendars for a compilation of civil rights, diversity, and awareness programming.
The weekly Social Equity & Title IX Digest is emailed every Monday morning. Please be sure that all CMS users are entering their department or organization's events as appropriate.

For further information, email social-equity@iup.edu.