Human Resources Assistant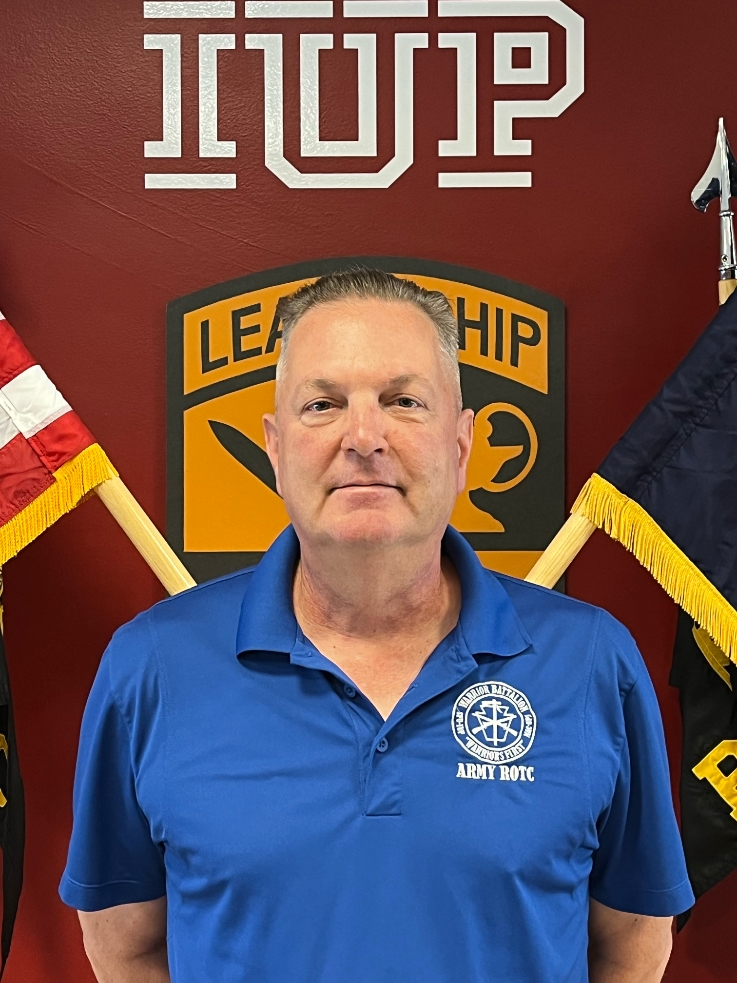 MAJ(R) Michael Zabrzeski is a native of western Pennsylvania. He joined the US Army National Guard - Pennsylvania in 1984. He then attended Indiana University of Pennsylvania, graduating with a BS in natural science and mathematics and commissioning as a second lieutenant in the United States Army Infantry branch in 1988. He has been stationed in various locations, including Germany and Fort Benning, Georgia. He has four deployments to Iraq and one deployment to Kyrgyzstan.
He is married to the former Karen Link and they share six children: Kayla, Elise, Michael Jr., Jacob, Emily, and Isabella. They also share five grandchildren.
He enjoys hunting, fishing, military history, and his family.