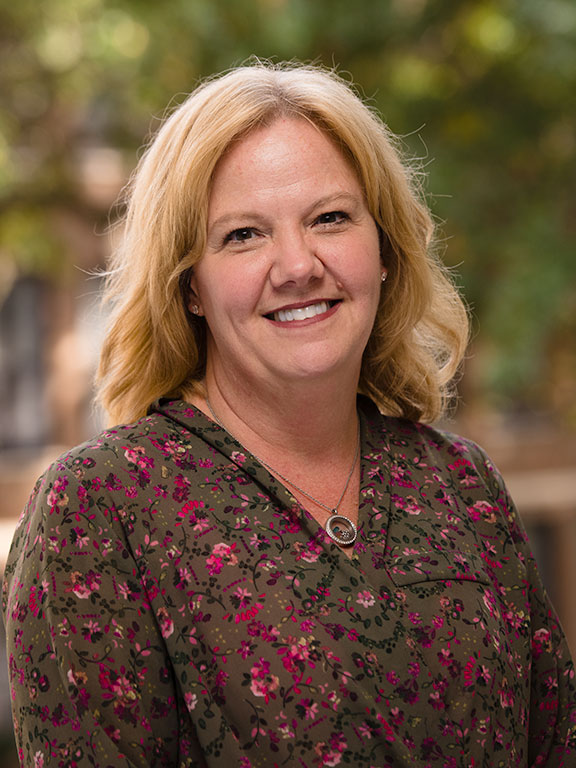 Tracy Eisenhower is the interim executive director and has been at the RI since 2004.
She holds a bachelor's degree in English Literature, a master's degree in employment and labor relations, and a DEd in higher education administration and leadership from IUP and is a certified research administrator.
Tracy believes professional development, networking, and collaboration are essential to stay current in the ever-changing environment and to grow the institution's research portfolio. To that end, Tracy is an active member of the National Council of University Research Administrators, the Society of Research Administrators International, the Council of Undergraduate Research, and the National Organization for Research Development Professionals. Tracy routinely presents on a variety of research-administration topics at conferences and to select faculty, staff, students, and community organizations.
Tracy can be reached by email at tracye@iup.edu and by phone at 724-357-1915.