Hilliary E. Creely, JD, PhD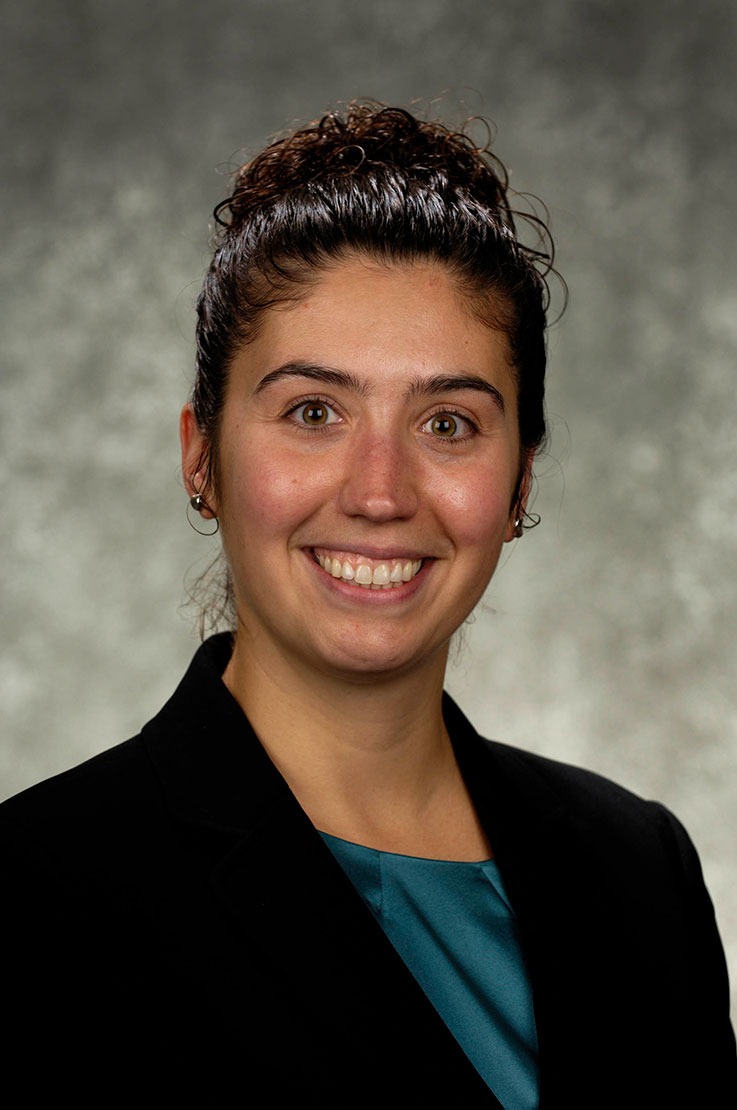 Dean Hilliary Creely received a bachelor of science degree with honors in biology (The George Washington University), a JD and certificate of specialization in law and technology (University of California, Berkeley, School of Law), and a PhD in molecular biology (Brown University).
Prior to joining IUP, Dean Creely was an American Association for the Advancement of ScienceScience and Technology Policy Fellow at the National Institutes of Health. She was also a California Institute for Regenerative Medicine Stem Cell Fellow in Law, a recipient of a Fulbright Scholarship to Germany, a Max-Planck-Institute Postdoctoral Research Fellow, and an NIH pre-doctoral institutional training grant funding recipient.
Dean Creely can be reached by email at hcreely@iup.edu or by phone at 724-357-1409.