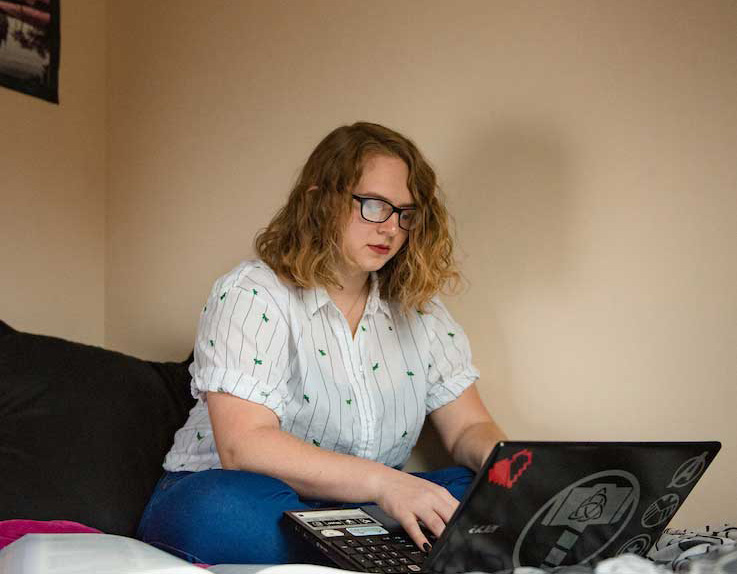 Summer and Fall Registration is Now Open
Find more information about registration on the Registrar's website, including detailed registration instructions.
Degree Works' Student Educational Planner is a web-based, degree monitoring tool that allows students to view the requirements needed to graduate.
SEP allows for customized plans to meet a student's individual needs. Because SEP is web-based, it's available to access at anytime, anywhere. It also allows for notes to be entered on a term or courses, to be able to remember special circumstances or instructions from term to term.
One of the great features SEP provides is that the plan doesn't have to be recreated each term. SEP allows a view of all eight terms (additional summer and winter terms can be added) and is highly customizable. You can add comments (placeholders) and test and GPA requirements for graduation as the student continues through the program.
SEP also allows for additional requirements needed from secondary majors, dual degrees, minors, certificates, and concentrations to be added to a term from the list of courses in the STILL NEEDED column. This allows each student to have a complete view of all requirements. The only time you would need to add an additional plan is if the student changed their primary major.
Undergraduate students with the catalog year of 2022–23 will have a major template available under the Plan List. Students with an earlier catalog year may add either a blank plan or create a plan with a 2022–23 template and then modify it to align with the catalog year requirements listed in the Undergraduate Catalog. Instructions to how to use SEP can be found on the Registrar's website. Click the Degree Works icon, then click Student Educational Planner (SEP).
Please visit the Registrar's website to view videos, and visit the Frequently Asked Questions page to learn more about SEP! As always, if you have questions regarding your Degree Works audit or SEP, please email degreeworks-support@iup.edu.