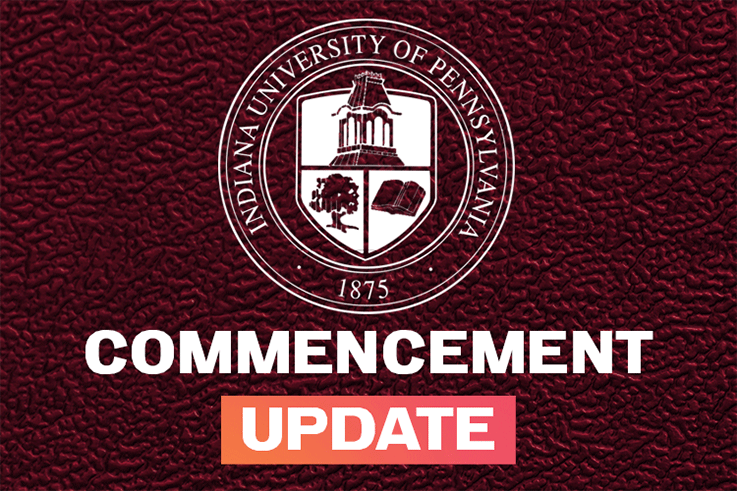 Graduates and families,
Since we announced our plans for an in-person commencement ceremony, we have seen growing concern about COVID-19's transmission and more restrictive guidelines for large indoor gatherings. We have made the difficult decision to shift commencement ceremonies for May and August graduates, planned to take place on campus September 12, to a virtual format. This also means there will be no in-person, on-campus departmental ceremonies in September.
I am sorry for this disappointing news. Commencement is one of the high points for our university, and I will miss wishing you well in person as you begin the next chapter of your life and career. But, no matter how the ceremony takes place, it will not lessen our pride in what you have accomplished or the gratitude we feel to your families and friends and faculty and staff members who have worked hard to help you achieve this important milestone. While we are not able to celebrate with you in person right now, we will continue to think of how we might honor the class of 2020 in the future.
The virtual ceremony will be posted on our website on September 12 at 9:00 a.m. The virtual commencement will include many aspects of the traditional on-campus ceremony, including reading of graduates' names. To honor you, we invite you to submit a photo that will be shown during the ceremony as your name is read. The Office of the Registrar will send you more information about this next week, along with additional details associated with commencement. All graduates will receive a printed program and diploma cover.
While this is not the commencement that anyone would have imagined prior to March, it is still a time to celebrate your achievements with your Crimson Hawks family and to reflect on your hard work. I join your professors, staff mentors, family, and peers in recognizing your achievements. Congratulations, graduates!
Sincerely,
Michael A. Driscoll
President