National Preparedness Month, Week 3: Prepare for Disasters
Posted on 9/21/20 3:26 PM
It's the third week of National Preparedness Month, and this week focuses on limiting the impacts that disasters have on you and your family.
Week 3: Prepare for Disasters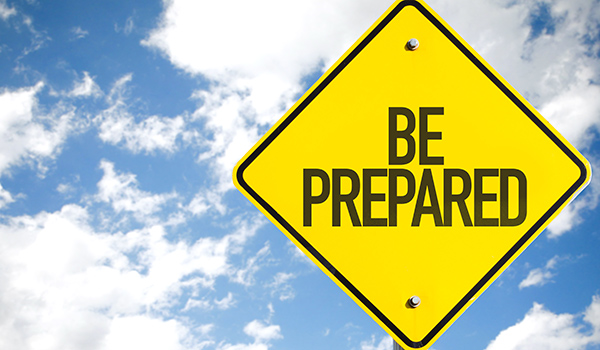 Too often, disaster preparedness lessons are limited to school fire drills, active shooting, or simply avoided altogether due to the sensitive nature of the topic. However, learning about disasters and how to respond helps children—and adults—gain a sense of understanding and control so they are equipped to respond more quickly and safely in a crisis. With the proper education you and your child(ren) can feel more secure, confident, and helpful in the event of an emergency.
There's no doubt about it: disaster preparedness saves lives. And, while having an emergency disaster kit and evacuation plan are important, knowing the specifics about the disasters you're most likely to be involved in can help you even more. Some of the most common disasters you may become victims of are floods, tornadoes, wildfires, extreme cold, extreme heat, power outages, pandemics, and more.
No matter where you live, you're susceptible to emergencies and disasters—and the only way to get through them is to be prepared. In order to keep yourself and your family safe from the unexpected you must know your risks, know what you need to do, and be able to act upon it.
For more information on ways you can prepare yourself, your family, and your child(ren) before an emergency occurs, visit Ready.gov. This site has some fun tips and games for the whole family. Remember, "Disasters Don't Wait. Make Your Plan Today."
This message is brought to you by the IUP Emergency Management Office.