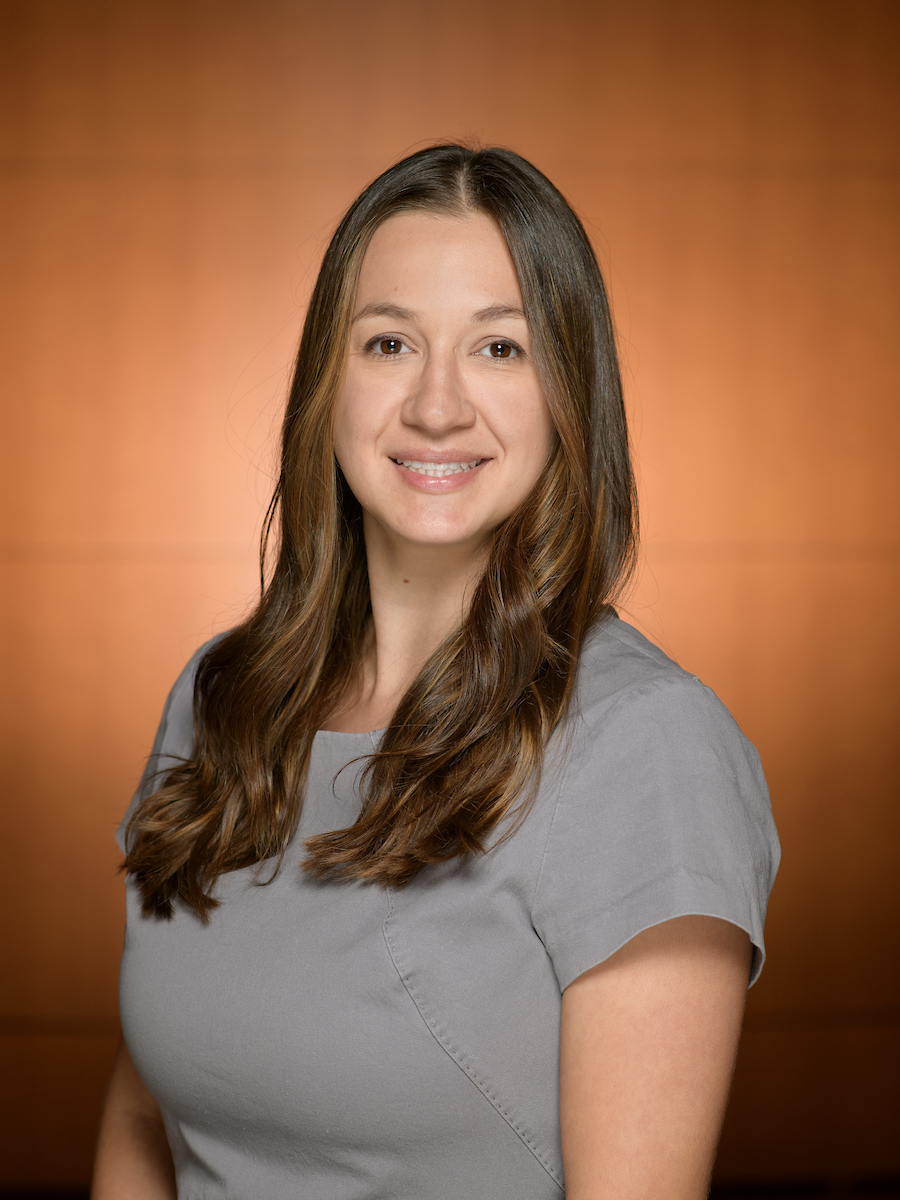 As a child, Nicole Buse watched her father, a restaurant manager, closely. She saw how people come together in restaurants, and she knew it was more than a career she wanted to pursue. It was a lifestyle.
As a faculty member in the Department of Management, she shares her passion for the things in the hospitality industry that bring people together, and she strives to show her students the many career paths they can take, ranging from hotel and restaurant management to travel and tourism.
What is it about the hospitality field that initially drew you in and ultimately keeps you interested?
To me, hospitality is a lifestyle. My father managed various restaurant chains, and we traveled a lot across the country due to his career. I've always enjoyed traveling. I believe travel is one of the greatest forms of education. I learned quickly that hospitality was a way for people to connect. Being able to create memorable moments for other people is what ultimately keeps me invested in this field.
Why do you enjoy teaching in this discipline?
The hospitality industry provides exciting career opportunities with rapid opportunities for advancement. There is a plethora of career paths students can take, such as food and beverage operations, hotel/resort operations, event management, private club management, amusement park management, and tourism management. I enjoy sharing my passion for hospitality with students and helping them reach their goals. The greatest reward is seeing students thriving in the industry postgraduation, returning to recruit current students, and sharing their passion with the industry.
What advice would you give students about how to succeed in college?
Network! Join student organizations, attend networking events, and introduce yourself to guest speakers. Networking is a great way to learn more about a career and develop relationships for future employment.
Have a solid time-management tool, whether that is a planner, an online calendar, or a cell phone app. Time-management skills can help students to manage stress better and increase responsibility by meeting deadlines.
Don't be afraid to ask for help. There are many individuals on campus who are here to help you. If you're falling behind in a class or overwhelmed, don't be afraid to ask for help. My door is always open to any student. Just look for the pineapples (the international symbol of hospitality).