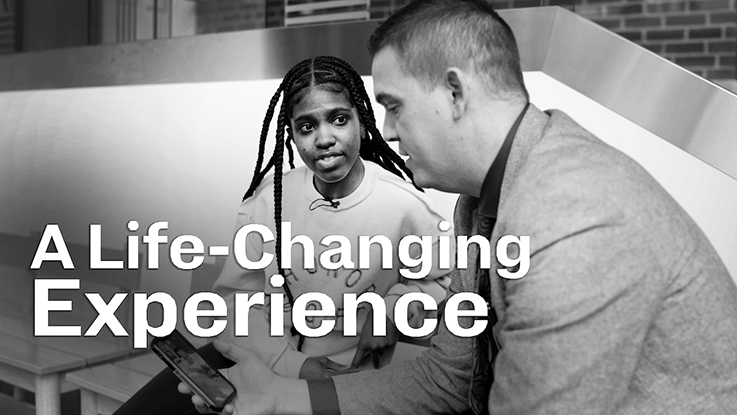 A video produced by members of Indiana University of Pennsylvania's Division of Student Affairs has been nominated for a 2023 Mid-Atlantic Emmy award by the National Academy of Television Arts & Sciences.
This is the first time that a video produced by the university has been nominated for an Emmy award. IUP's video is part of the Overall Excellence award nominees and is in the Education-Schools category. IUP joins nominees from all over the state and region for the competition.
The video, released during the spring 2022 semester, is titled A Life-Changing Experience - Connections. It was created by Bill Hamilton, Brian Henry, and Emily Smith from the Office of Marketing and Communications. Henry was the project director, Hamilton was director of photography, and Hamilton, Henry, and Smith were videographers and editors for the piece.
The video tells the story of IUP University College faculty member Luke Faust and recent IUP graduate Imani Jefferson. It is available on the IUP YouTube channel.
"This is an incredible honor for IUP," IUP Vice President for Student Affairs Tom Segar said.
"Recognition for this particular video is especially meaningful because it showcases IUP's commitment to individual attention for all of our students, meeting students where they are, and helping them to achieve their goals, including through challenging life circumstances," he said.
"Members of the Office of Marketing and Communications have been recognized with a number of honors and awards for their videos, publications, and photography," Segar said. "This nomination affirms the ongoing quality work being done by the team, and the team's ability to beautifully capture IUP's focus on student success," he said.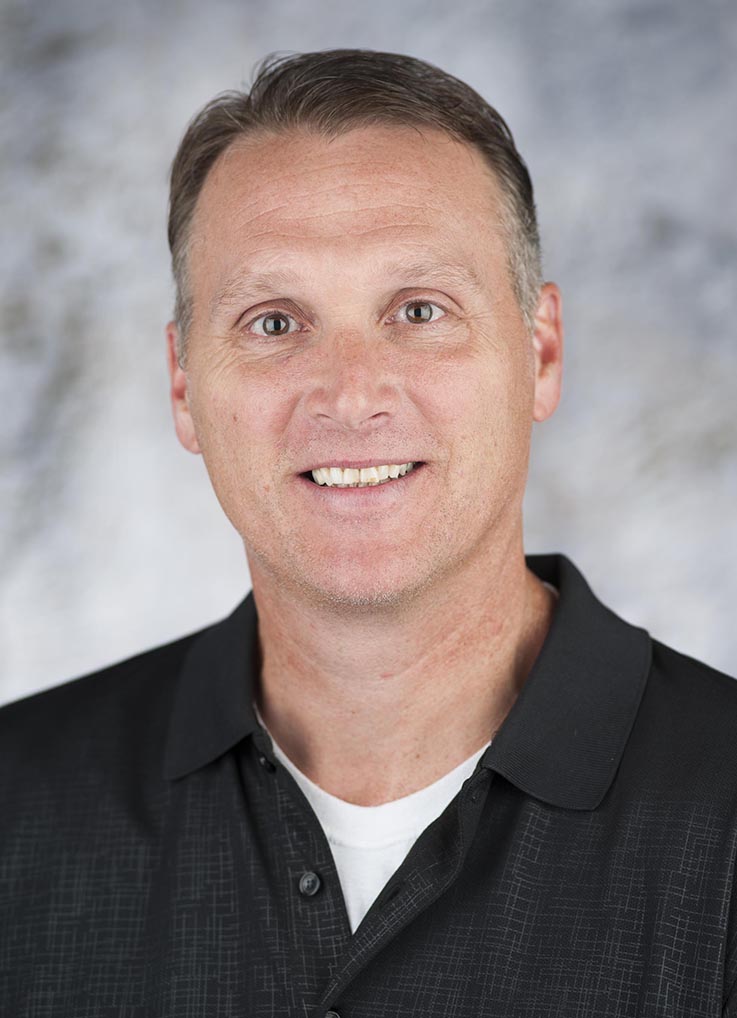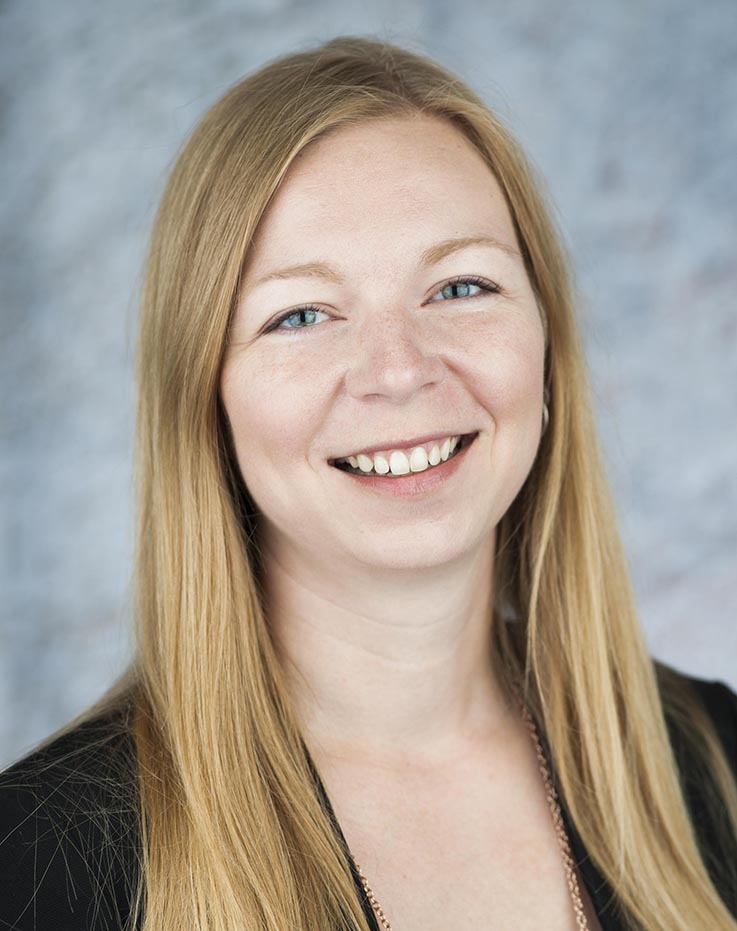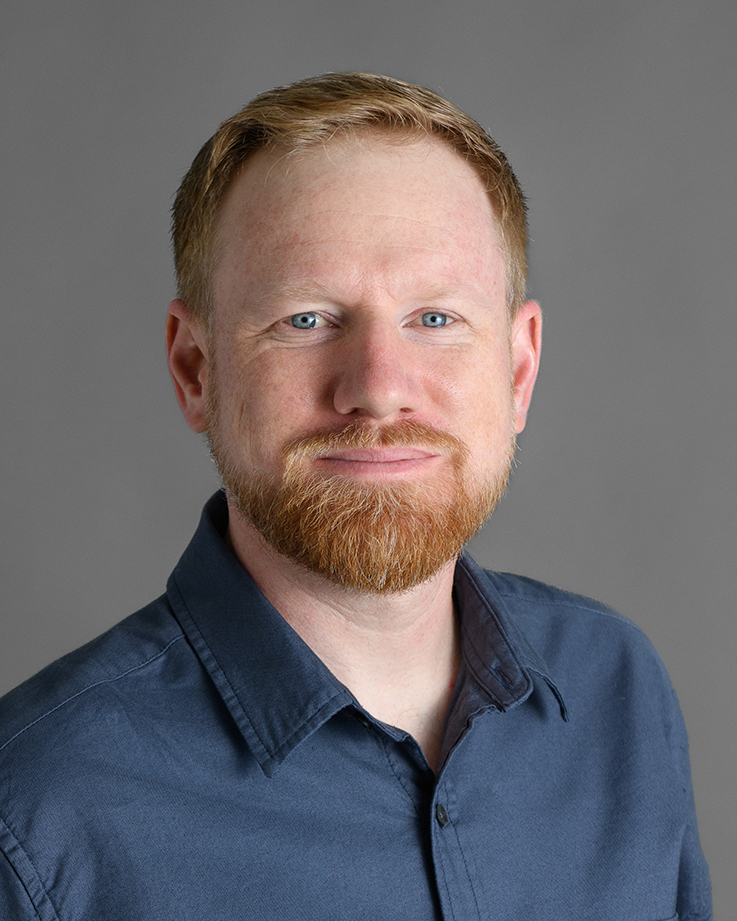 Hamilton (left), a 1992 communications media graduate of IUP, has been at IUP for 30 years. Smith (center), who has both her bachelor's degree in communications media and her master's degree in adult education and communications technology from IUP, has worked at IUP for the past 17 years. Henry (right), who has a bachelor's degree in applied media arts from Edinboro University, has worked at IUP since 2019.
The Emmy Award recipients will be announced on October 14.