Earthquakes in the Pacific Rim have the potential to cause catastrophic effects all over the world.
The entire Pacific basin is moving, and when it runs into another plate, one plate gets pushed down into the Earth's mantle, leading to things such as tsunamis, volcanic eruptions, and more earthquakes. Those things happen in many other parts of the world, and their effects can lead to cataclysmic damage that impact our lives in many ways.
Learn the basics of Pacific Rim earthquakes in 10 minutes with Jon Lewis, professor of geology in IUP's Kopchick College of Natural Science and Mathematics.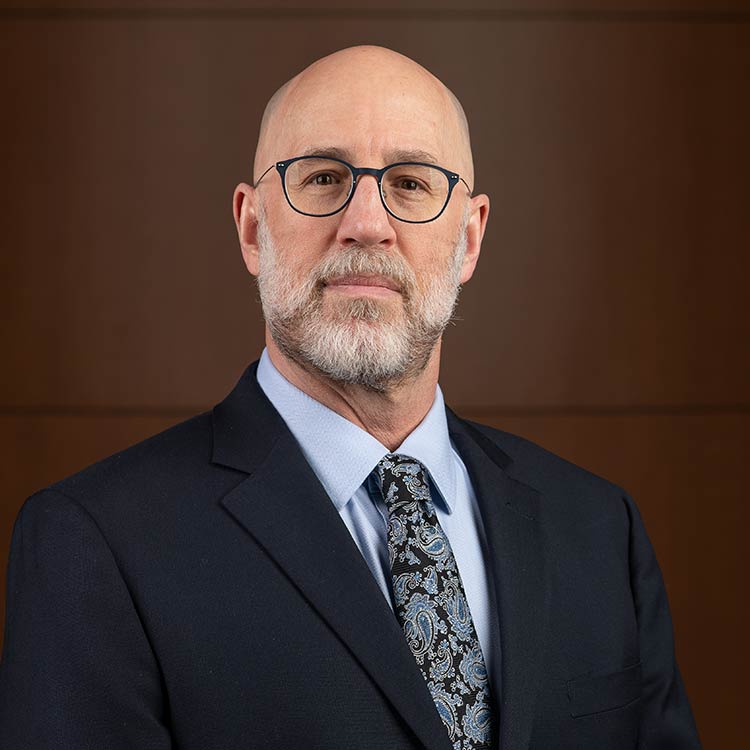 Jon Lewis is a professor in IUP's Department of Geography, Geology, Environment, and Planning. He specializes in Geology, and teaches courses ranging from 100-level Dynamic Earth to 400-level Research Methods in the Geosciences.
He has professional interests in structural geology, earthquake geology, plate boundary deformation, neotectonics.
After earning his bachelor's degree from the University of Vermont, Dr. Lewis received his master's in geology from the University of Tennessee and his PhD from the University of Connecticut. He was a postdoctoral fellow at the University of California at Davis.