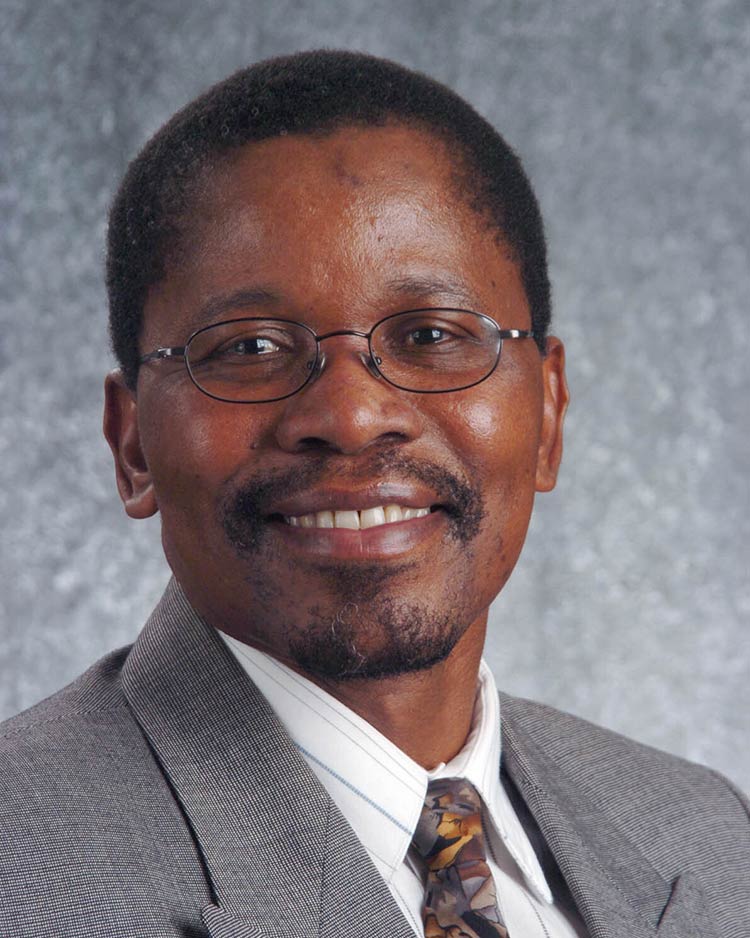 A curiosity about how cultures change and how people adapt as cities grow led Calvin Masilela to study geography in college. Now a professor at IUP, he is able to share his expertise in regional planning with his students.
What is it about urban and regional planning that initially drew you in—and ultimately keeps you interested?
The curiosity and fascination with human settlements, specifically the built environment, and how cities have evolved as dynamic incubators that sustain the cultural, social, and economic well-being of communities. This built environment of urban places shapes our experience, so it matters to study and understand their form and function.
What is regional planning? Explain its role in the larger geography field?
Urban and regional planning is about the collective actions and decisions that shape and improve communities at different scales—municipal, city, regional, and national.
The primary goal is to improve the welfare of people and their communities by developing livable, equitable, sustainable, and attractive places for present and future generations. Urban and regional planners use their knowledge and problem-solving skills to assist governments, businesses, and citizens in creating better communities.
In addressing space-dependent land use activities, regional planners draw on geography's critical and analytical tools like GIS and remote sensing to examine and analyze human and environment interactions.
What advice would you give students about how to succeed in college?
Three things:
Every class counts, whether it is your major or not; they all impact your GPA. In addition, minimize absences.
You don't have to declare a major during your first year of college. It's unnecessary stress. Just remember that close to 80 percent of college students change their major en route to graduating from college.
Know that your professors are invested in your success, so please don't hesitate to tap into that resource. Seeking help from your professors is not a weakness, but proactive learning and self-preservation.