On Tuesday, April 18, IUP will celebrate Day of Giving, a 24-hour day of giving bringing together alumni, parents, friends, and the IUP family to support students and celebrate philanthropy.
This year we are excited to share some unique opportunities for IUP Day of Giving: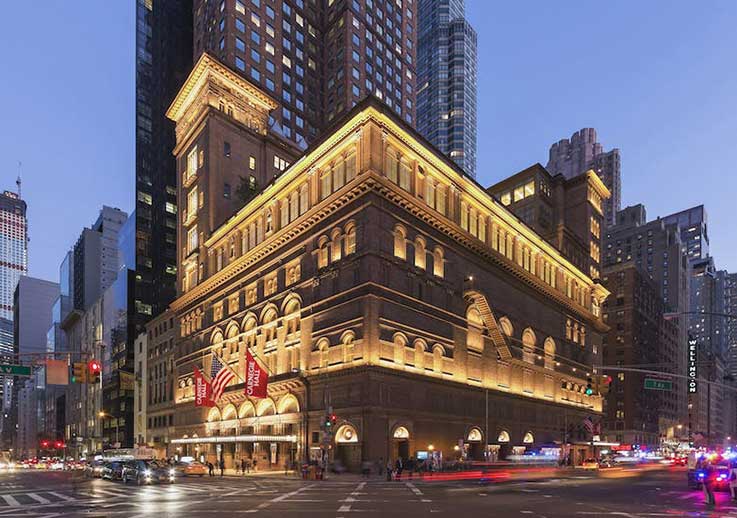 Choral Carnegie Event
Carnegie Hall is one of the great concert venues in the world. Craig Denison, director of Choral Activities at IUP has been engaged to conduct Faure Requiem at Carnegie Hall next spring. Choral students will be invited to perform as well as alumni in what may be a once-in-a lifetime opportunity!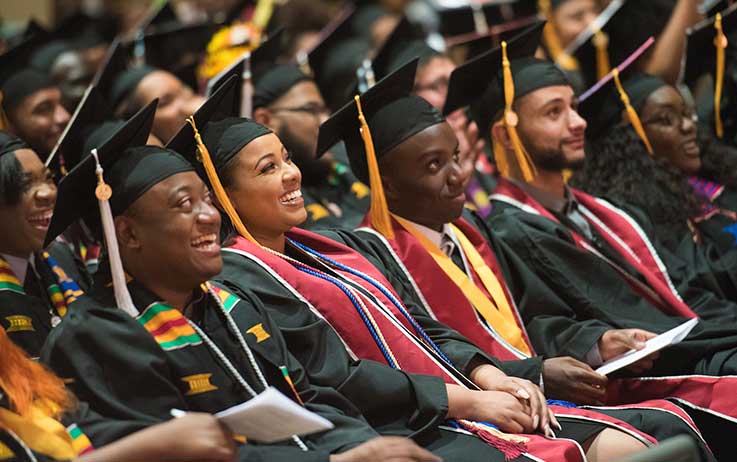 Bergitta Cotroneo '80 has generously agreed to match, dollar for dollar, all gifts made to the African American Alumni Scholarship up to $25,000!
African American Alumni Scholarship Fund
Join us in supporting IUP students of color by making your gift to the African American Alumni Scholarship, co-founded by Donald Howe '79 and Felicia Fred '81. The scholarship's mission is to financially empower IUP students of color to ensure they have access to the resources they need to successfully complete their desired education goals. Your investment will "make a difference" for future generations of students of color. Together, we can fulfill a critical need for students to fund their academic experience.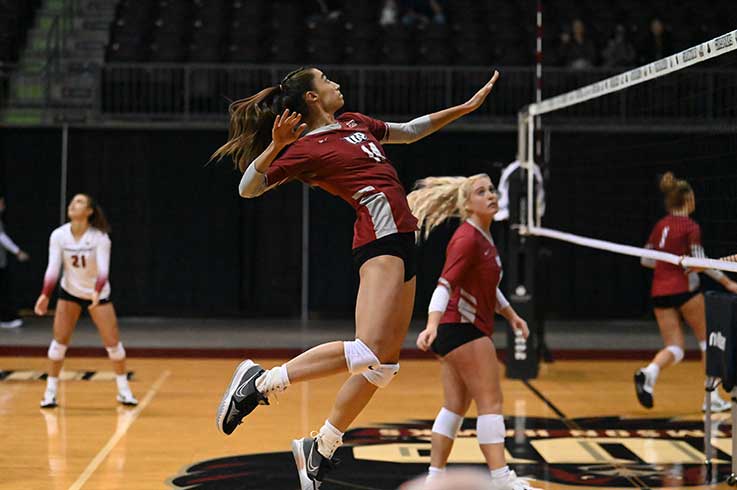 An anonymous donor has generously agreed to match all gifts to Women's Volleyball, up to $25,000!
IUP Volleyball
In Lorelle Hoyer's first season at the helm of the IUP volleyball program, the Hawks posted their first 20-win season and NCAA tournament berth since 2017. Support their quest for an NCAA championship by donating on Day of Giving.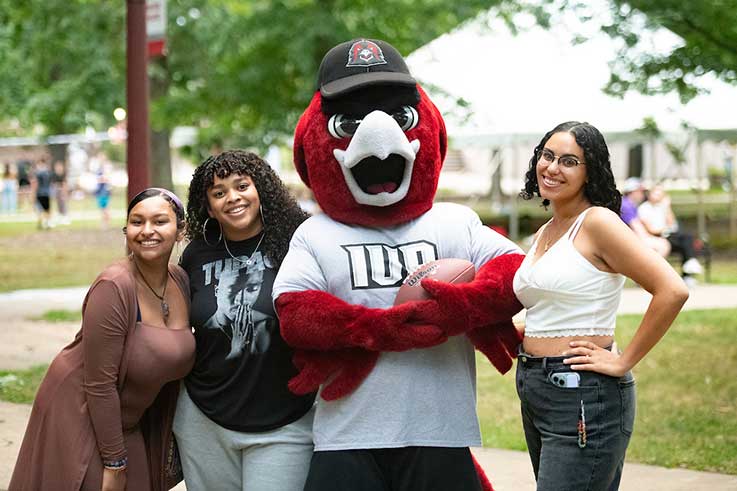 Student Challenge
Join the thousands of students, alumni, and friends in giving back to your school and the place you call home. Make an immediate and lasting impact on your own IUP experience starting now. Col. Stephen Abel '73 is matching the first 500 students who make a gift of $5 or more with an additional $10 gift directed to the Student Food Pantry ($5) and the Student Assistance Fund ($5). Your $5 gift becomes a $15 gift!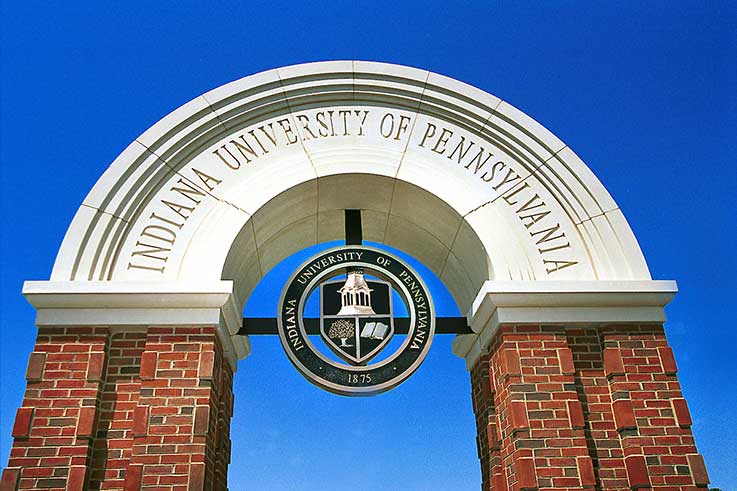 The Fund for IUP
We must continue to position IUP to meet the ever-changing needs and demands of our students, faculty, and community in a way that honors the hallmarks of this institution. The Fund for IUP provides the resources we need to impact our students today. 
Visit IUP.edu/givingday  to learn how you can support IUP students and unlock additional funds.
"Thank you for your continued support of our IUP community. You continue to change many lives, offering first-generation college students the path to a successful future. I am now able to fulfill my dreams of becoming a registered nurse!"

—Shannon Curfman, Nursing major