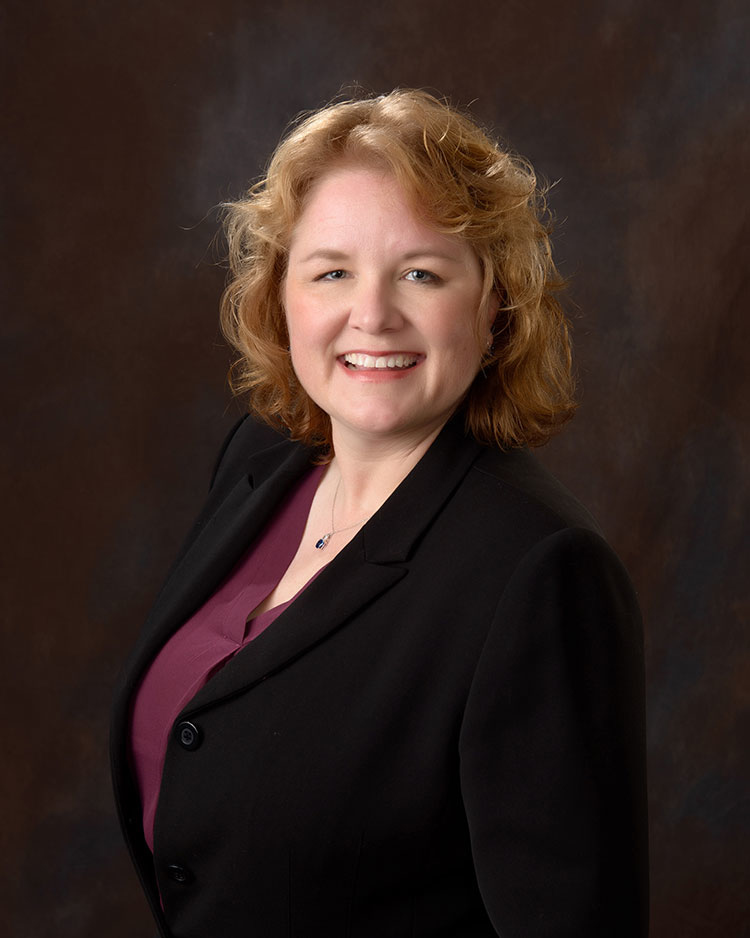 An internship at a state agency got Aleea Perry, an associate professor in IUP's Department of Political Science, hooked on the power of policy and public administration.
What is it about political science that initially drew you in—and ultimately keeps you interested?
In high school, I took a government class (as all high school seniors were required to in my home state of Indiana), and through that class, I learned ways in which government impacts people's lives. This fascinated me.
In college, I took as many political science classes as I could, learning about all the aspects of political figures, government operations, and activities. An internship at the end of my junior year ultimately cemented my interest in how​ governments actually worked, rather than just who​ was elected.

My graduate work was in public administration—the actual activities of government and policy. I remain interested in political science and public administration, because it is always changing to suit the people it serves. Those changes keep it alive and relevant.
Referring specifically to bureaucracy, public management, etc., how did you end up in that area, and why are you passionate about it?
Back to my internship. I thought, prior to my internship, that I would be an attorney who focused on environmental issues. I interned in the Indiana Department of Environmental Management's Legal Counsel office, and there I learned more about policy than law—and how it can positively impact the world around us. I was hooked.
Learning about normal government workers, applying laws, and developing policy based on the structure (often loose) passed by the legislature and signed by the governor was fascinating and nothing like what I had learned in my prior classes. Seeing interest groups, plus elected officials and a focus, come together into governmental programming was electric to me. I tell my students that government work has a structure, but no day is the same. I decided then to pursue public administration and have loved every second since.
What advice would you give students about how to succeed in college?
Take care of yourself physically, mentally, emotionally, and socially. Every success in life depends on your dedication to maintaining the essential "you." Sleep, good food, exercise, and fun activities all help to ensure a balanced life, even after college.