Listen to the podcast on Spotify or Youtube.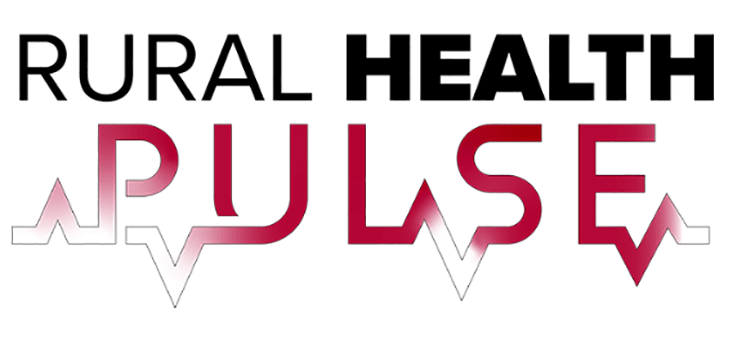 Indiana University of Pennsylvania and Indiana Regional Medical Center's podcast, Rural Health Pulse, continues with an episode featuring IRMC's Dan Clark discussing robotics in surgery.
Clark is the director of Minimally Invasive and Robotic Surgery and director of IRMC's Comprehensive Breast Center.
Clark joined IRMC's medical staff in 2018. Since that time, he has been integral in IRMC's successfully obtaining a second da Vinci Xi robotic surgery system.  
In summer 2022, IRMC's robotic surgery team surpassed a milestone of 2,200 robotic surgeries performed in the hospital's state-of-the-art operating rooms. IRMC offers robotic surgery in the areas of general surgery, bariatrics, gynecology, orthopedics, thoracic and (coming soon) urology.
Clark serves as a national proctor for robotic surgery and plays an important role in certifying robotic skills competency.
Clark will also be a guest on April's podcast, discussing breast cancer.
The Rural Health Pulse podcast is available for free on Spotify and from the IRMC website. Monthly episodes will be released through August 2023.
The podcast launched in November in celebration of National Rural Health Day on November 17, 2022.
The podcasts include professionals from IRMC and from IUP and are recorded by students in the IUP Department of Communications Media under the direction of communications faculty member Mark Piwinsky and produced by Koren. Jim Kinneer, IRMC chief human resources officer, serves as the host for the shows.
The podcasts are part of a continued collaboration between IUP and IRMC on the topic of rural health care, focusing on issues and stories impacting the health of the region and programs and initiatives designed to improve healthcare and wellness.
The first episode of the series features Amanda Vaglia, family medicine physician at IRMC, discussing the IRMC residency program. Episode two features Narayanaswamy Bharathan, chair, IUP Department of Biology, and Jackie Sansig, IRMC director of Laboratory and Respiratory Services, discussing the evolution of the same-day COVID-19 testing process at IRMC by Bharathan, and the difference it made in patient care.
Episode three features Rick Adkins, professor of mathematics in the IUP Department of Mathematical and Computer Sciences, discussing the community wastewater surveillance system. Indiana Borough has had a sewer surveillance program with Biobot Analytics, Inc. since April 2020. Weekly flow samples are collected over a 24-hour period at the headwaters of the wastewater plant and sent to BioBot Analytics.
BioBot Analytics officials send information about levels of COVID-19 in the samples to Indiana Borough officials, who release this data weekly on the Indiana Borough website and its social media via an infographic that shows if the levels are increasing or decreasing.
Adkins began work to collect samples on campus for analysis by BioBot Analytics in March 2021. The goal of the IUP and Indiana Borough collaboration is to build a community wastewater surveillance system that includes data collection, modeling, forecasting, and public health interpretations.
Upcoming episodes, all available on the last day of the month that they are scheduled to be released, are:
An introduction to IRMC residents (March 2023)

Dan Clark, IRMC director, Minimally Invasive and Robotic Surgery; director, IRMC Comprehensive Breast Center, discussing breast cancer (April 2023)

Steve Hovan, dean, IUP John J. and Char Kopchick College of Natural Sciences and Mathematics, discussing IUP's Kopchick Hall, future home to the Kopchick College (May 2023)

Wendy Haislip, IRMC vice president and chief nursing officer, Pennsylvania rural health model and workforce challenges (June 2023)

Erin Clark, clinic director at IUP's Speech and Hearing Clinic and assistant professor in the IUP Department of Communication Disorders, Special Education, and Disability Services, discussing the clinic's community outreach (July 2023)

Katie Donald, marketing and public relations specialist at Punxsutawey Area Hospital, discussing rural healthcare models and challenges (August 2023)