Indiana University of Pennsylvania's Office of International Education will present several events celebrating International Education Week at IUP Oct. 17 through Oct. 21, including a naturalization ceremony on Oct. 21 hosted by IUP.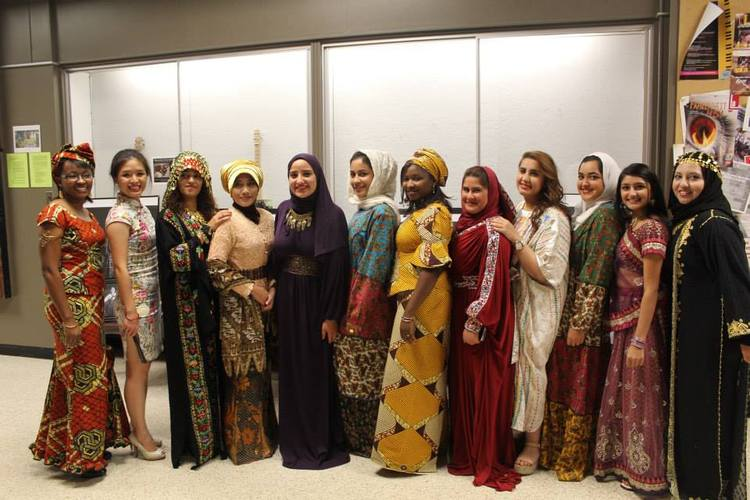 International Education Week is a joint initiative between the United States Department of State and United States Department of Education to promote cross-cultural awareness, prepare students for a global environment and attract future leaders from abroad to study, learn, and exchange experiences in the United States.
A total of 21 candidates for citizenship are expected to be part of the naturalization ceremony by the United States Customs and Immigration Service, which will take place at 11:00 a.m. on October 21 in Toretti Auditorium at the Kovalchick Convention and Athletic Complex. IUP President Michael Driscoll will make remarks during the event.
This fall, IUP welcomed more than 400 international students from some 64 countries.
Funding for events for the week is provided by the Office of International Education and IUP Student Co-Operative Association. All events are free and open to the community.
Events to celebrate the week include:
October 17: International Lunch and Cultural Fair, 11:15 a.m. to 12:30 p.m., Sutton Hall Blue Room. Lunch will be served, and there will be a poster display by some of IUP's international students, designed to share aspects of their home cultures.


October 19: English Department hosts Osman Ozdemir, 5:30-6:30 p.m., IUP Libraries, Stabley Library room 210. Ozdemir will share insights about English language teaching and Turkish language education.


October 20: International Poetry Night, 7:00 p.m., Elkin Hall Great Room. As participants read their poems, the poems will be projected in the original language and in English.


October 21: U.S. Citizenship Naturalization Ceremony, 11:00 a.m., Kovalchick Convention and Athletic Complex Toretti Auditorium. 


For more information about the events, contact the IUP Office of International Education at 724-357-2295 or via email at Intl-Education@iup.edu. Events also are listed on the Office of International Education's site.