Students Tell the Story of the Crimson Scholars Circle
Posted on 4/18/22 6:00 AM
New this academic year, the Crimson Scholars Circle program provides mentorship and other support to reduce the retention and persistence gap for Black and Brown students. Here, five students talk about their experiences in the program.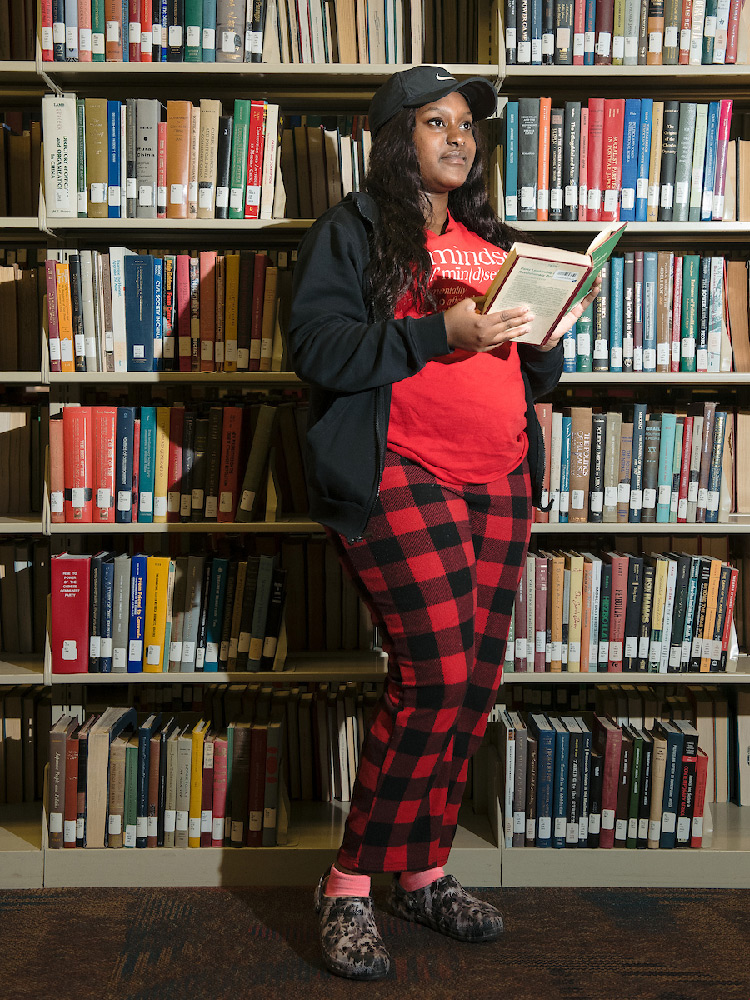 Your first year of college is hard. I feel like, without this program, I don't know where I'd be. . .. Everybody's like a family here. We all get along good. As a team, we help each other out. If I have questions, I always talk to Dr. Turner—Malaika—or my mentor.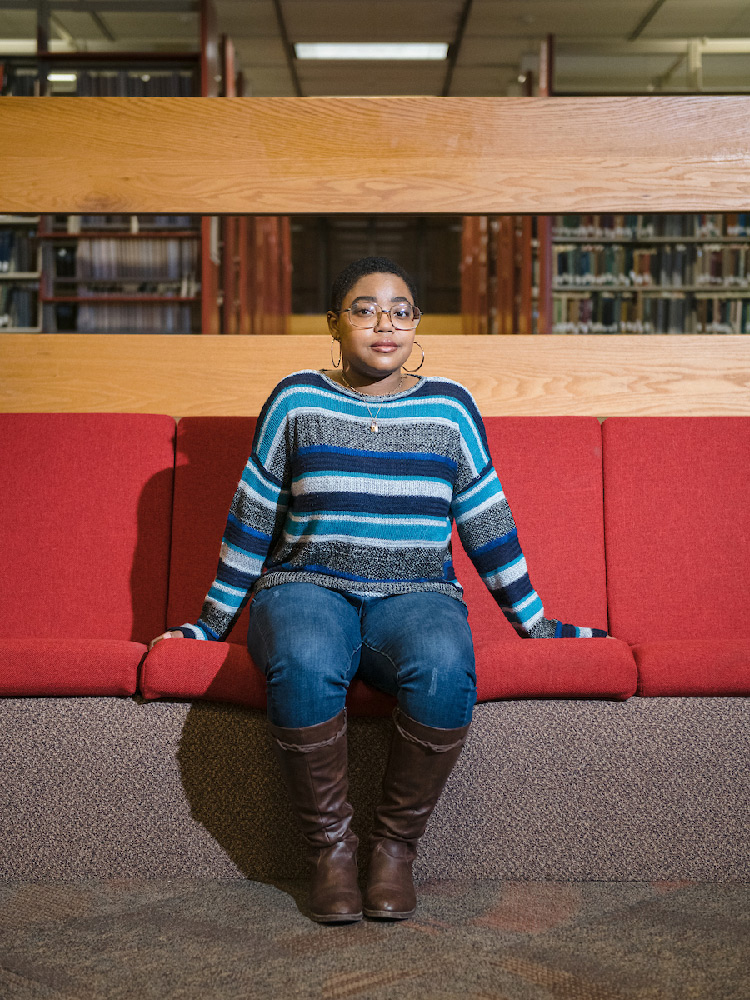 This group was made to help Black and Brown students get acclimated to a predominantly White campus. I love being a part of this group, and there are so many benefits of being a member. The CSC provides Black students encouragement and empowerment. . . . Game nights are so much fun. There are basketball competitions, dancing, card games, and intense games of pool.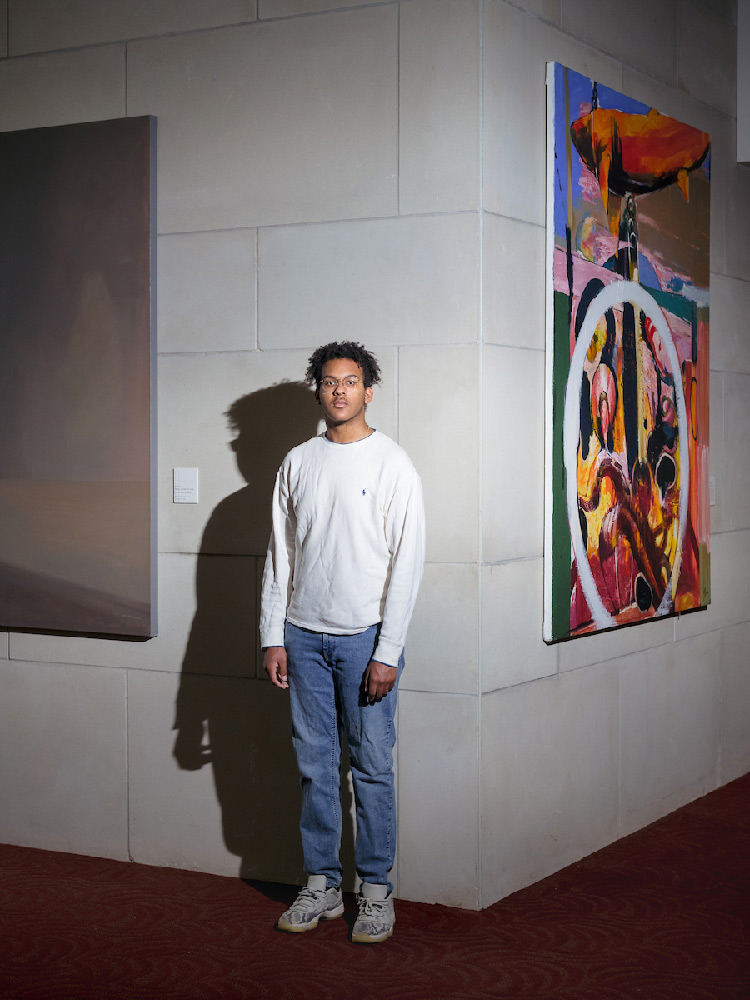 They [the program leaders] are very caring. . . . We're around great people. People who want to see us succeed. Everybody's pretty positive. Even if you aren't in the program, all of these people are great resources. You know about all of the events going on around campus, know about tutoring hours, everything.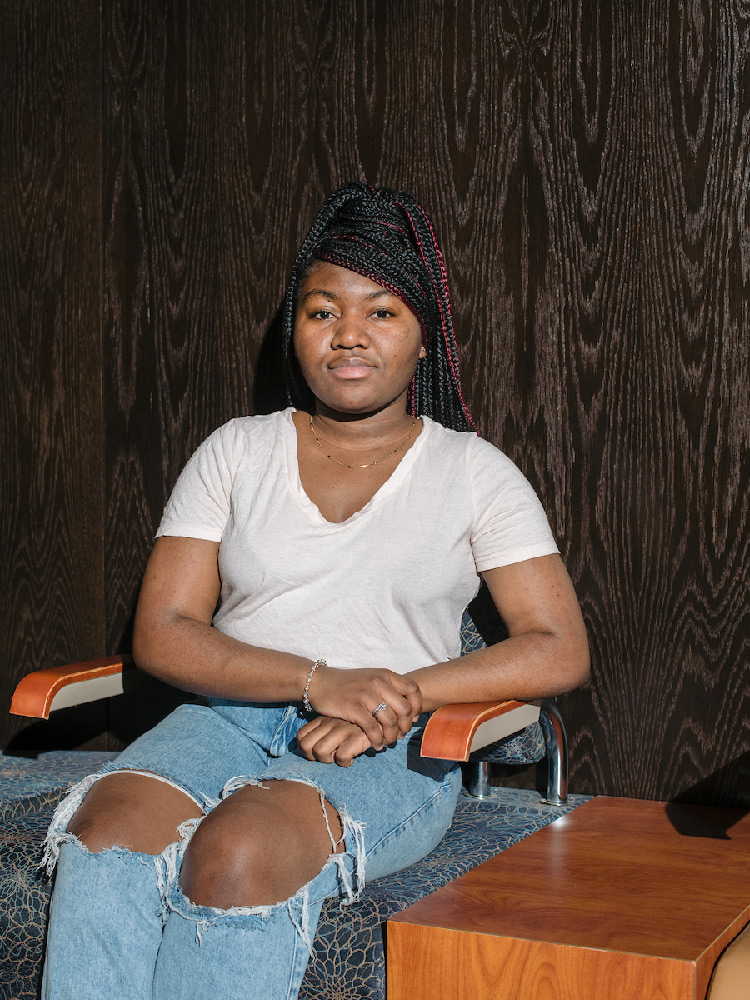 I like the fact that, with the Crimson Scholars Circle, they don't just teach us things that they want to teach us. They ask us, 'What do you guys want to learn?' I remember last time someone wanted to learn about financial aid, and they had someone from Financial Aid come and talk to us.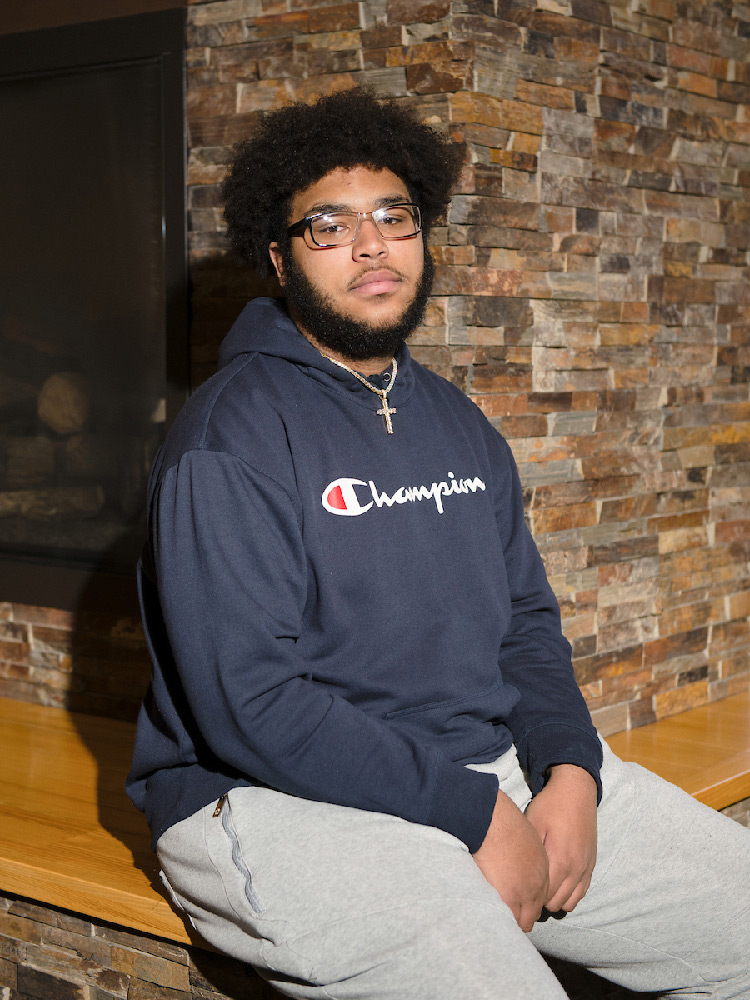 It helped me meet a lot of people that I ended up creating bonds with, that I could see in the future as being my friends or turning into family almost. . . . You always need somebody in your corner. Those bonds really are key.