Anthony Clement, who has served as interim director of Indiana University of Pennsylvania's Department of Public Safety and University Police since February 2020, has announced his retirement, effective November 24.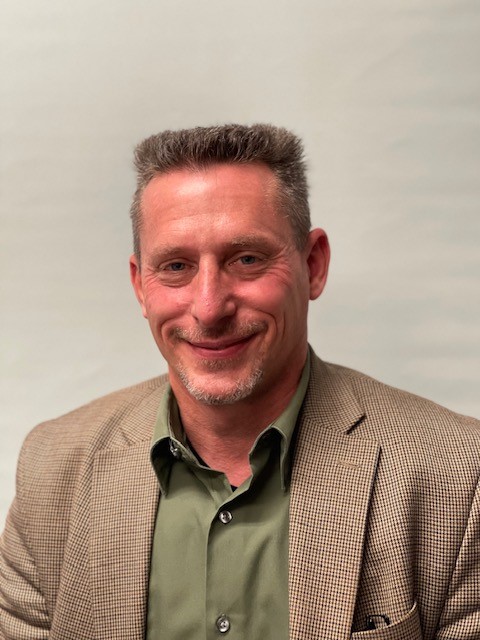 Douglas Campbell, lieutenant of criminal investigations in the department, has been selected to serve as interim director until a national search is completed. Campbell will begin work as interim director on November 25.
Campbell received his bachelor's degree in criminology from IUP in May 1994. He graduated from the Criminal Justice Training Academy in December 1994. Campbell was promoted to his current position in 2013. He has completed a number of advanced training programs during his tenure at IUP, which has included serving as interim director of the department from September 2014 to August 2015.
"Lieutenant Campbell brings a great deal of experience in law enforcement and knowledge about the IUP community," IUP Vice President for Administration and Finance Debra Fitzsimons said. "I appreciate his willingness to assume this role for the department and for the university, and I am confident that he will provide excellent leadership during this transitional period."
"I also want to thank Mr. Clement for his work during his time as interim director," Fitzsimons said. "He has done an excellent job, especially in continuing to build strong town-gown relationships, including representing IUP on the Indiana Area Collaborative Team," she said. "We wish him well as he begins this new chapter in his life."
Clement came to the IUP position after 35 years of law enforcement experience, 33 of them with the Indiana Borough Police Department.
"I have had incredible support from the members of the Department, from Dr. Fitzsimons, from the IUP community, and from law enforcement and government officials throughout Indiana County," Clement said. "I truly appreciate all of the loyalty and support that the officers have shown to me during the past 21 months. I have asked a lot of them, and they have delivered. It's been an honor to serve in this role," he said.
"I appreciate the confidence Dr. Fitzsimons and university leadership have shown in my ability to serve in this interim role, and I am honored to lead the fine men and women of the Department of Public Safety and University Police," Campbell said. "As an IUP graduate and 24-year employee of IUP, I am firmly committed to the betterment of this university. My focus will remain on providing strong leadership and continuing to do my best to ensure the safety of this community for everyone, in order that students, employees, and visitors have the best possible living and learning environment," Campbell said.
"Chief Clement provided strong and stable leadership during this transitional period, including successfully working through the health and safety changes on our campus necessitated by the coronavirus pandemic," Campbell said. "He has all of our best wishes in his retirement."
The search process is expected to be completed before the beginning of the 2022–23 academic year.