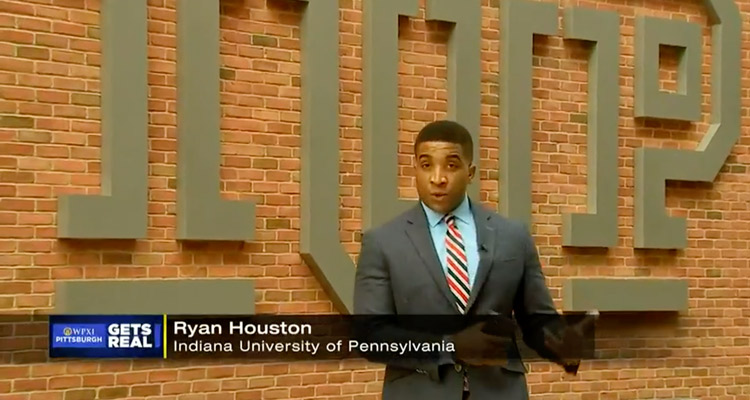 Where to Watch the Full Show
Regular show airings
Thursday, Oct. 7, 8:00 p.m.
Thursday, Oct. 14, 8:00 p.m.
Thursday, Oct. 21, 8:00 p.m.
Thursday, Oct. 28, 8:00 p.m.
Replays also airing
Sunday, Oct. 10 5:00 p.m.
Saturday, Oct. 16 5:30 p.m.
Sunday, Oct. 17 1:30 p.m.
Sunday, Oct. 24, 1:30 p.m.
Saturday, Oct. 30, 5:00 p.m.
Sunday, Oct. 31, 5:00 p.m.
IUP will be featured Thursday, October 7, 2021, at 8:00 p.m. on a WPXI Channel 11 streamed series, WPXI Pittsburgh Gets Real.
The episode will focus on college affordability, IUP's admission and retention efforts, and new diversity programs on campus.
Interviews with Michael Driscoll, president; Lara Luetkehans, interim provost and vice president for Academic Affairs; and Veronica Watson and Emily Wender, faculty members in the Department of English, will be included.
Watch this episode on the WPXI website, through the WPXI Channel 11 mobile app, or through the WPXI Now app on Roku, Apple TV, Amazon Fire TV, and Samsung smart TVs. For the website and mobile app, select "Watch Live" at the top right of your screen. 
The three segments of the show featuring IUP can also be watched online: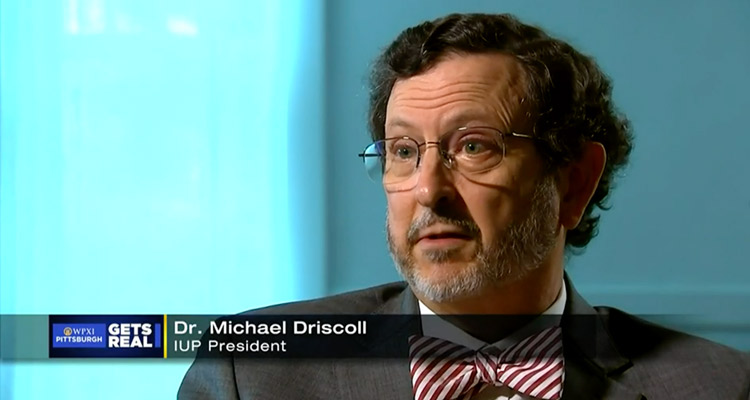 The cost of a college education is high right now, but it is especially so for minorities. Colleges and universities in our area, including the Indiana University of Pennsylvania, know it's hard and are trying to make it easier to get and retain students.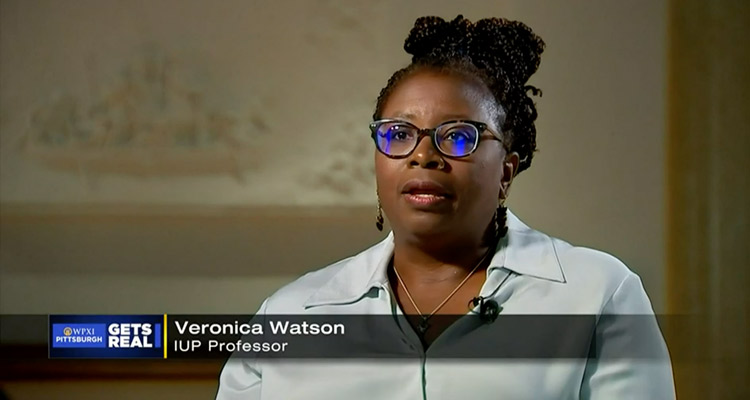 An English professor at Indiana University of Pennsylvania is taking on the issue of police use of force. She's using several programs to start a dialogue that she hopes will lead to change.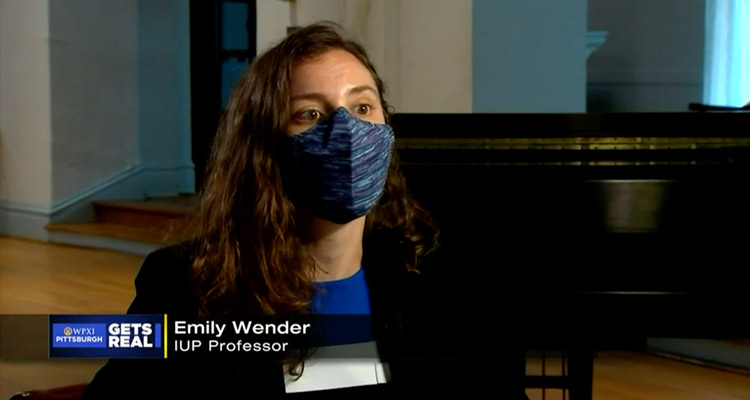 Pennsylvania is already seeing a shortage of teachers, but the number of teachers of color is even lower. Dozens of districts in the state have no teachers of color.
WPXI Pittsburgh Gets Real focuses on issues affecting the city's marginalized populations. Topics have included racism, housing and health-care inequities, and policing reforms.