By Tyler Menichiello, senior biology major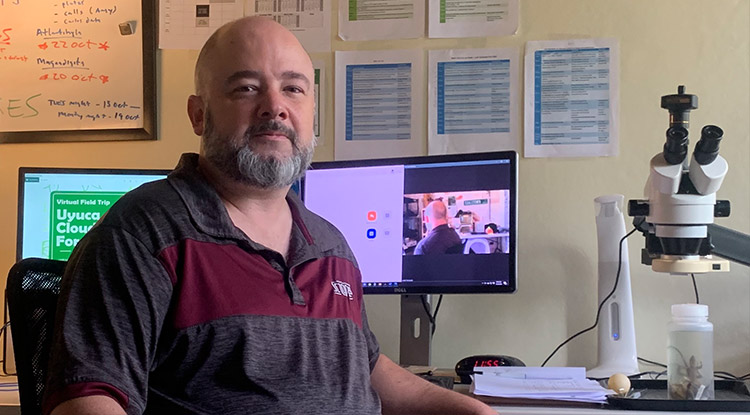 IUP students and professors have spent the better part of 2020 adjusting to virtual education. As the fall semester approached, biology faculty member Josiah Townsend found himself in a unique position.
Because of travel restrictions during the coronavirus pandemic, Townsend and his family, who call Indiana home, were unable to return to America after his Fulbright experience in Honduras, which ended earlier than expected in April 2020.
Conservation Is Key
Josiah Townsend's research in Honduras is centered on national biodiversity conservation initiatives and is instrumental in protecting habitats. He focuses on finding and identifying new species of amphibians and reptiles. Those efforts help the Honduran government build a comprehensive assessment of endangered species. As part of a team of scientists working to build a national list of endangered species, Townsend helps to identify areas in the country that should be prioritized and protected.
Townsend's location in Honduras, 3,300 miles from Indiana, is providing some unexpected opportunities. The roughly 100 students he's teaching remotely this fall are benefiting.
"I am bringing an international experience to students in my classes weekly," Townsend said. "In a general way, I think what we're doing is helping to keep the pulse of international education going during a time when it's going to be on life support for a year or so."
Living in the tropics has provided a rare opportunity for Townsend to point the camera toward his surroundings and show off the variety of species that are commonplace in his backyard: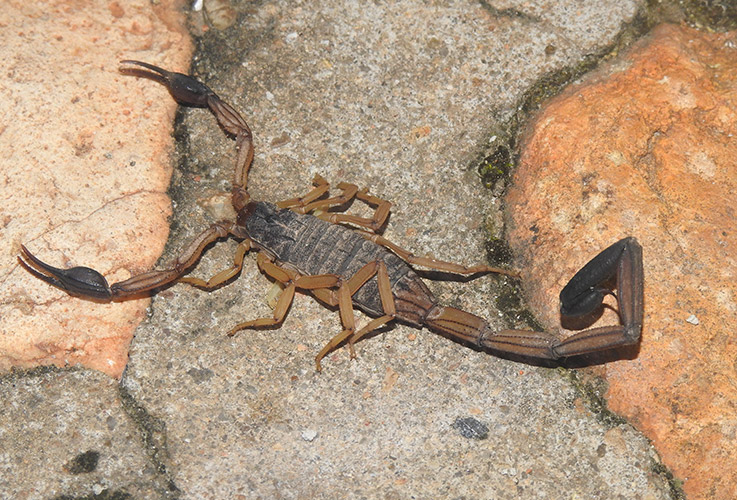 Scorpions—check.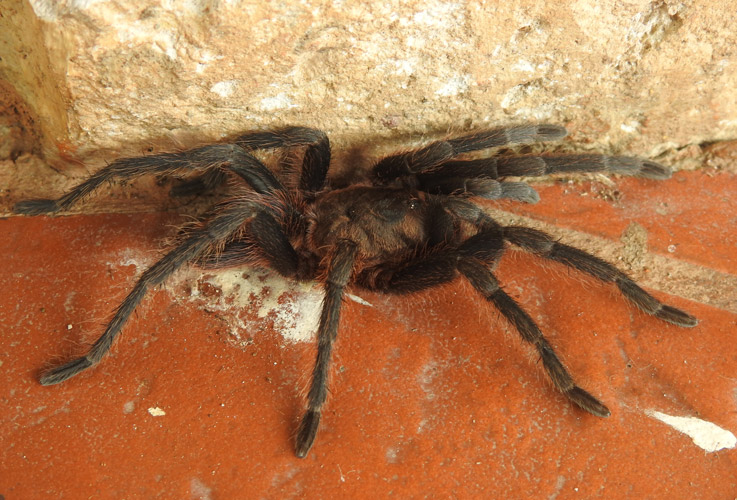 Tarantulas—check.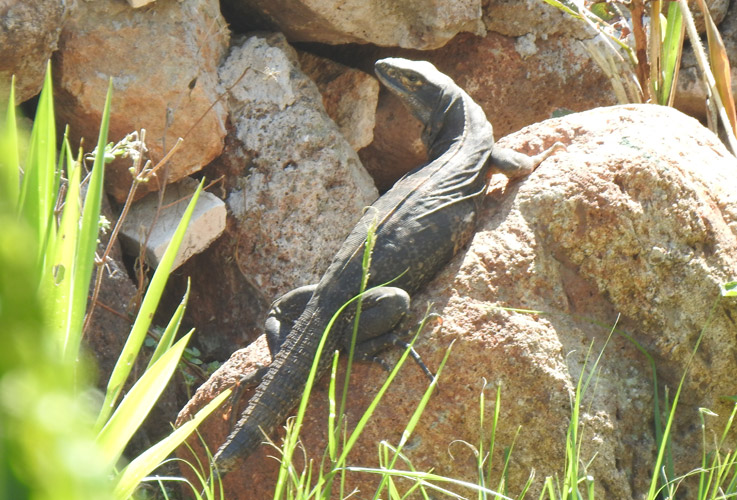 Iguanas—check.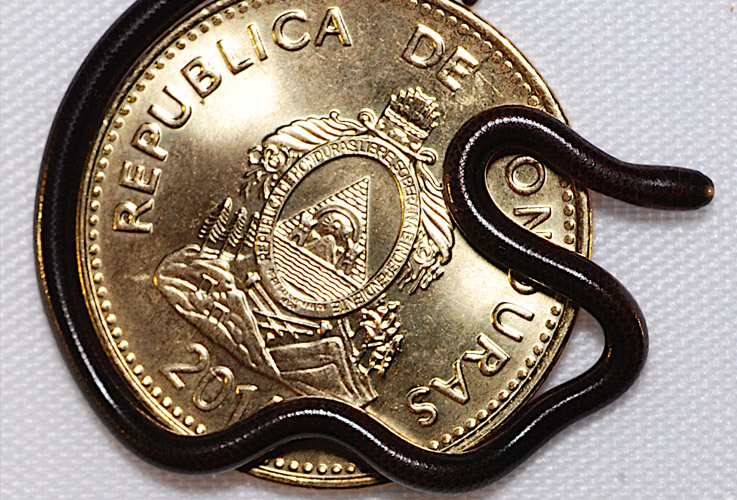 Snakes—check.
Students are also treated to live broadcasts and virtual field trips from field sites and local cloud forests that help bring their textbook to life.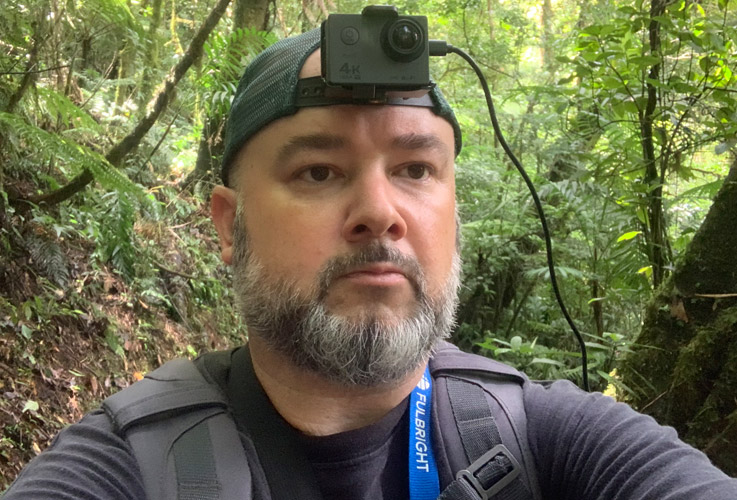 And, being online has allowed Townsend to leverage his connections with conservationists around the globe. Leaders in the field have joined Zoom classes and led discussions on climate change and conservation initiatives.
"Our conservation lab has, in the past, been about bringing guest speakers in and influencing the students by introducing them to professionals who work in the field," Townsend said. "That's a class where going online has completely changed the content we can offer. I'm able to pull in dynamite guest speakers from around the world."
If guest speakers and native species weren't enough, his biology students are also engaged in a BioBlitz. The idea is to get outside to survey and record all the plants, insects, and animals in their local area. Students then upload those images using the iNaturalist app to create a working data set that they use in class.
"My students seem to love it," Townsend said. "It gives them a chance to participate in something even though they may feel isolated and alone and may not be on campus. Everyone can participate in something that brings them together and engages the whole class. We didn't realize the distribution of where students were and the places they would submit from. I've got students in Maryland, New York, and even Colorado uploading their backyard habitats. It's pretty amazing."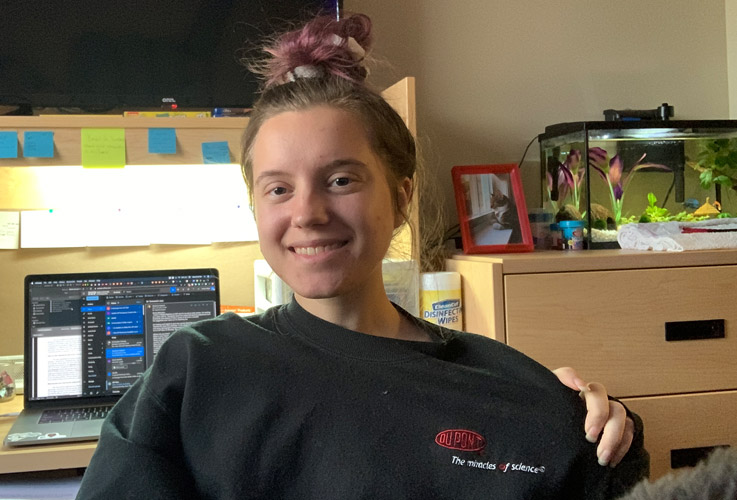 Jordyn Edgar, a freshman biology transfer student, said BioBlitz has been her favorite assignment.
"It took things a step further than just posting observations," she said. "It helped create a sort of competition and gave everyone more of an opportunity to interact with each other. We were able to help identify different species of animals and plants all over Pennsylvania and even in different states."
Townsend said Biology Department chair Narayanaswamy Bharathan has been understanding and supportive of his situation and urged him to find and use innovative ways to teach this fall. Townsend believes this may be the first time a biology course at IUP has been taught from another country for a whole semester.
His approach to remote instruction while abroad has opened the door to the possibilities of virtual education for students and professors in years to come.