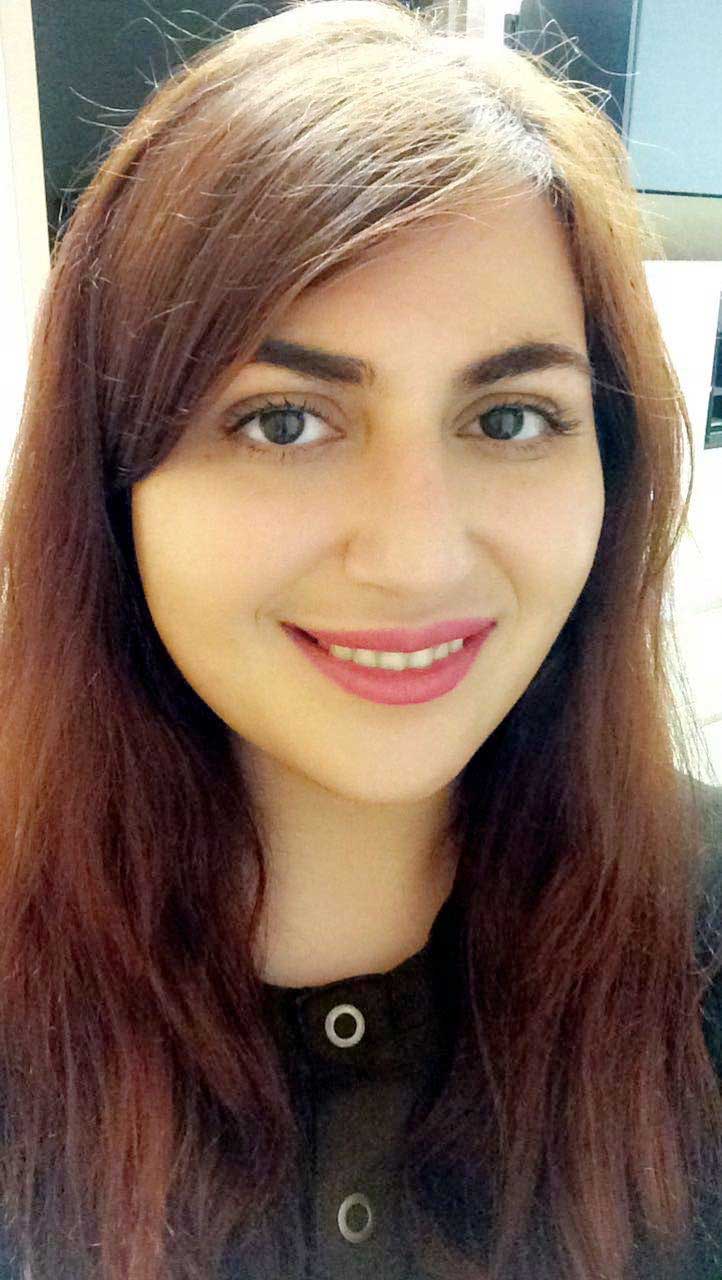 Farzaneh Jahangiri, a student in Indiana University of Pennsylvania's Administration and Leadership Studies doctoral program, has received a grant from the Institute of International Education designed to help international students continue their studies through the coronavirus pandemic.
The IIE scholarship requires an application from the home institution and is awarded to a very limited number of qualified students throughout the United States.
Jahangiri, a current resident of Indiana, is a native of Tehran, Iran. She is the daughter of Farkhondeh Jamal Omidi and Mahmoud Jahangiri. She is a 2004 graduate of Masoumeen (high school) in Tehran and earned her associate degree in applied mathematics from Tehran University in 2007 and her bachelor's degree in English language teaching at Azad University South Tehran Branch in 2013. She earned her master's degree in teaching English to speakers of other languages (TESOL) at IUP in 2017.
"It was an honor to receive this grant, and it definitely brought some sparkles of delight into my academic journey during this challenging and uncertain time," Jahangiri said.
Jahangiri is also the recipient of a scholarship from the IUP Dean's Merit Fund, won a Women's Leadership Award–Global Section in 2019, and received a Graduate Student Fellowship for the 2019–20 academic year.
She is very active in the IUP community, serving as president of the Graduate Student Assembly for the 2019–20 and 2020–21 academic years. Since 2019, she has served as a member of the University Planning Council; the Institutional Success Through Program Innovation, Redesign, and Evolution (INSPIRE Committee); the IUP Board of Directors Student Cooperative Association; and the University Budget Advisory Committee. She has been a member of the Library and Educational Services Committee since 2018.