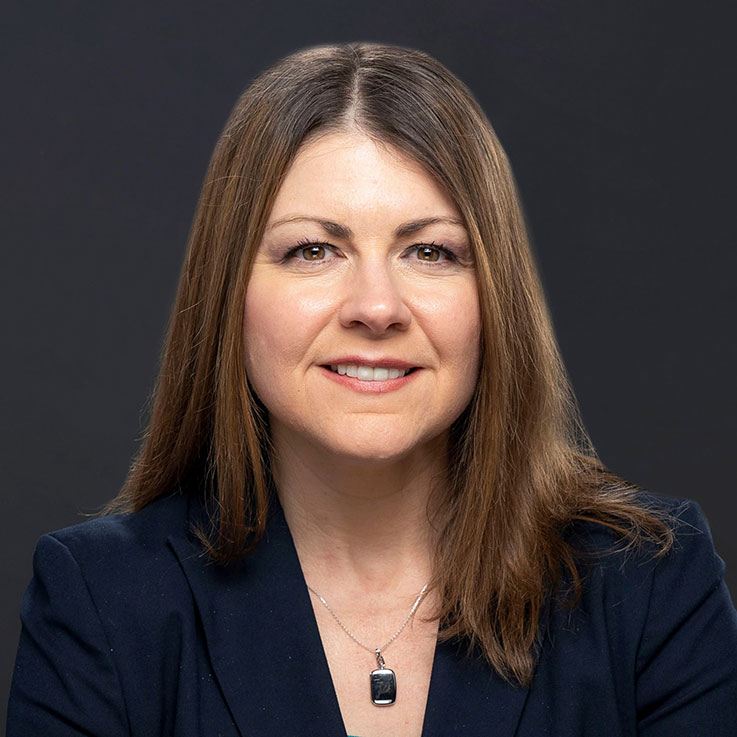 About Amy Diehl
Associate Vice President and Chief Information Technology Officer, Shippensburg University of Pennsylvania
PhD, Administration and Leadership Studies, IUP
Speaker at conferences on challenges women leaders experience
Guest lecturer and consultant on gender bias
2019 Central Penn Business Journal Woman of Influence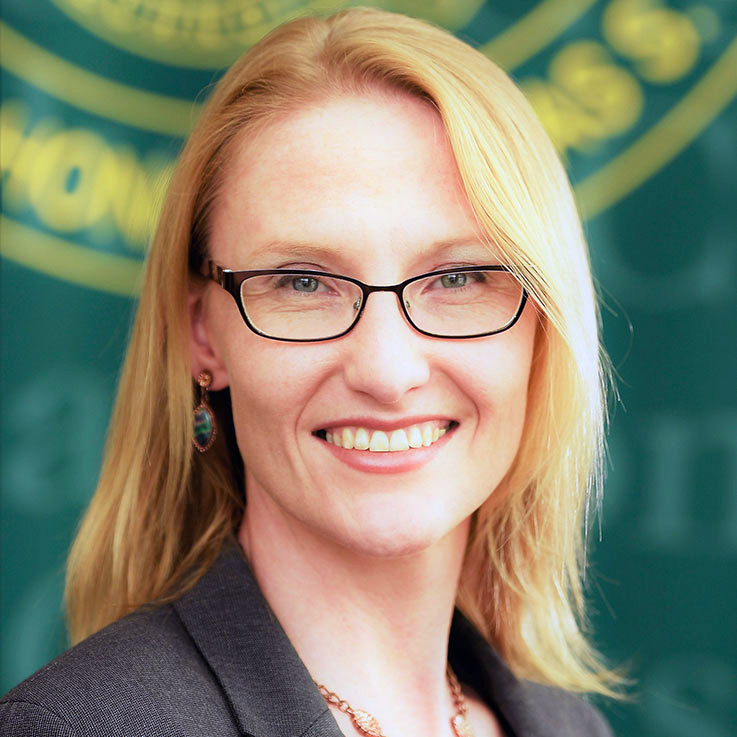 About Amber Stephenson
Assistant Professor, Health Care Management MBA program, Reh School of Business, Clarkson University, New York
PhD, Administration and Leadership Studies, IUP
MPH, West Chester University
2017 IUP Young Alumni Achievement Award
2018 Reh School of Business Teaching Excellence Award
A woman is a new employee at a company. She discovers that her boss—also a woman—didn't tell her about a meeting that happened the previous week. The new employee is reprimanded for her absence and has no chance to explain herself.
Later that month, she goes to the same boss for mentoring but instead receives dismissive responses and criticism. However, the boss is friendly and helpful toward the woman's male peer.
This scenario may be an example of queen bee syndrome—when a female superior feels insecure in a workplace environment, possibly because of an existing sexist culture, and attempts to protect herself by preventing other women from advancing.
Queen bee syndrome and other barriers women face at work are more than a hot topic in a time of growing bias awareness. They're also a research focus for IUP Administration and Leadership Studies PhD graduates Amy Diehl and Amber Stephenson. With fellow researchers David Wang and Leanne Dzubinski, they recently developed and validated a scale to measure women's perceptions of gender bias in the workplace. They detailed their study in the article "Measuring the Invisible: Development and Multi-industry Validation of the Gender Bias Scale for Women Leaders," published in Human Resource Development Quarterly in April 2020.
For the company in the queen-bee scenario above, Diehl and Stephenson's process would begin with a survey of female employees about their perceptions of gender bias at work. Based on those responses, their Gender Bias Scale would identify if a problem exists and point to how the organization should intervene, which often involves structural and policy changes.
Both Diehl, associate vice president and chief information technology officer at Shippensburg University, and Stephenson, an assistant professor of management in Clarkson University's Reh School of Business, completed their PhD program in 2013 at IUP's Harrisburg location.
Stephenson said the IUP program is "attractive to working professionals who have plans to grow and develop in their own career or to change careers altogether."
"I knew that the PhD would facilitate my own transition from the role I occupied at the time to a tenure-line faculty position in which I could focus on research and teaching," she said.
Diehl said the program honed her leadership abilities and fueled her passion for research.
"I haven't been bored a day since I finished," she said, "and that's because I've been able to continue the research. It's really cool to take a topic and do something nobody else in the world has done with it."
Organizations have already contacted them about using their Gender Bias Scale. Diehl and Stephenson also have more research articles under development, all of which address gender bias, including in the medical field and other industries.
When she first entered the workforce, Diehl said, she wished she had better understood the barriers she would encounter. "I was facing so many of them, and I couldn't see them," she said.
She and Stephenson advise young women experiencing this bias not to take it personally.
"Having an awareness of the realities of these biases should not be perceived or internalized as an insult or a threat," Stephenson said. "It doesn't mean that the woman hasn't worked hard."
The researchers also said men can be key partners in defeating gender bias.
"Men have a really important role to play," Diehl said, "even if it's as simple as being a good male bystander and calling out behavior."
Stephenson added, "For men, admitting that these biases exist should not be seen as a criticism or a threat against them as individuals."
Diehl and Stephenson believe current events and attitudes surrounding justice issues will increase the interest in their scale and the impact of their research.
"Organizations—the enlightened ones—are now starting to be self-reflective about the nature of their organizational structure, their policies, and whether or not they are truly offering equitable solutions to all their employees," Stephenson said. "I think this conversation is becoming amplified with the Black Lives Matter movement and the national conversation around racial inequality."
But, achieving gender equality in the workplace will depend on an organization's ability to change culture, the researchers said.
That's a challenging process—"like peeling layers of an onion," Diehl said—and it starts at the top.
"The organizational culture needs to change," she said, "so that no matter who you are, no matter your gender or sexual identity or race, you are welcomed, and your opinion is considered and respected."