An Indiana University of Pennsylvania professor of English and director of the Literature and Criticism program at IUP is the editor of a recently published collection of short stories of a little-known, but groundbreaking, African American writer.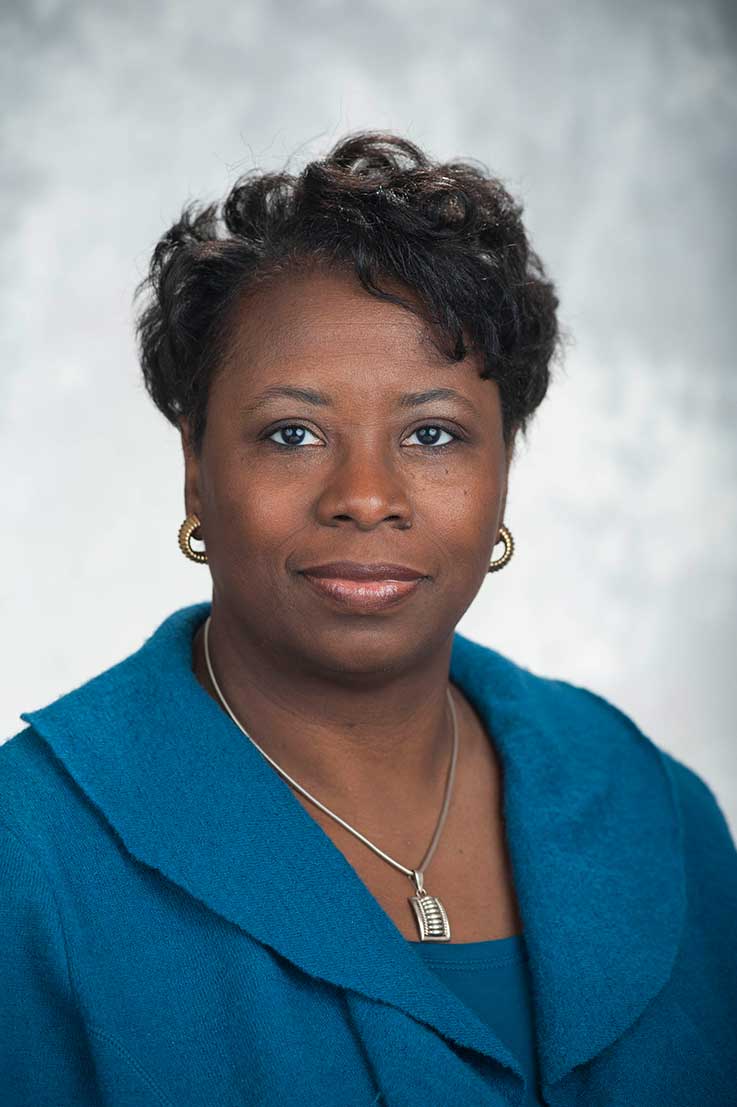 Veronica Watson's book, The Short Stories of Frank Yerby, gives readers access to an diverse selection of the author's fiction. Before his death in 1991, Yerby became the first African American writer to sell more than a million copies of his work. He's also credited as the first African American writer to have a book (The Foxes of Harrow) adapted into a big-budget Hollywood movie.
Watson spent two years editing the content and wanted Yerby's fans to know of the work he did beyond the 33 novels he published.
"Yerby began his writing career when a short story he wrote was published in his school newspaper in 1936," Watson said. "He went on to publish more short stories in journals and magazines through the 1930s and 1940s."
The collection features 11 of Yerby's previously unpublished short stories and includes others that have been difficult to locate without access to the archives where they were preserved, Watson said.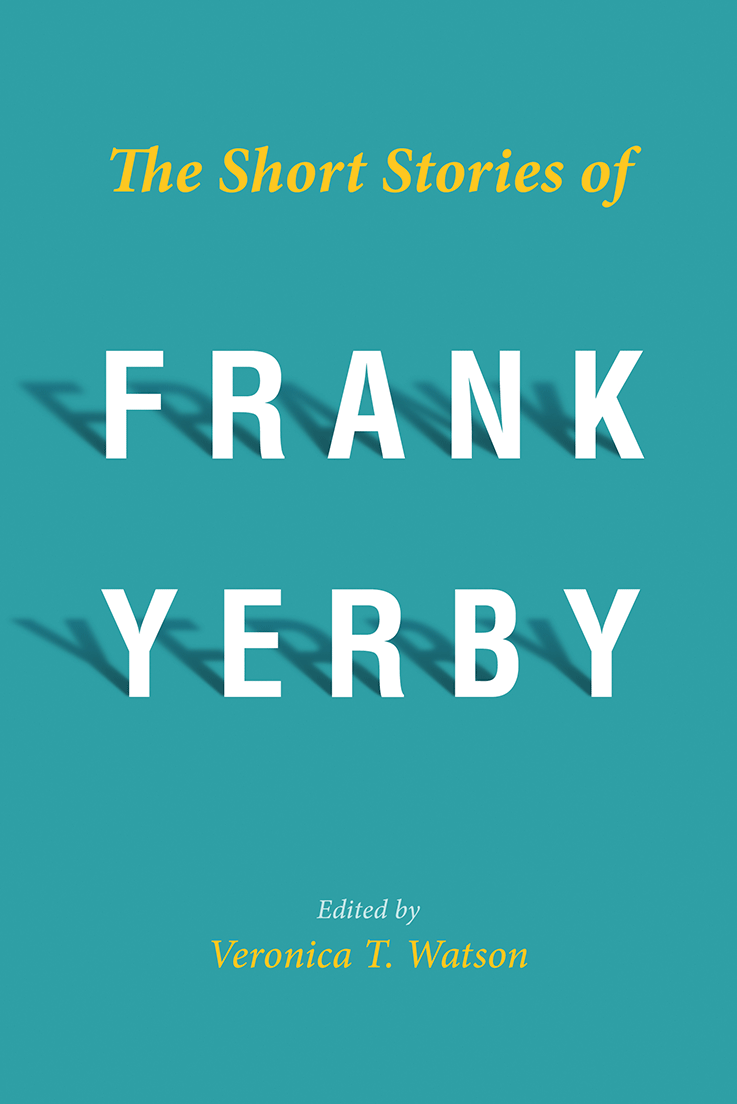 "In researching and reading the stories, I found Yerby to be an intellectual who thought deeply about philosophical questions at the center of understanding what it means to be human," Watson said. "His writings are relevant in our current climate. He was an artist committed to exploring human drives, longings, conflicts, and passions."
Book reviewers credit Watson's book for offering an "accessible biography of Yerby, that presents newly discovered details of the author's life, offering insights into an important African American writer who dared to believe he could earn a living as a writer."
The Short Stories of Frank Yerby is published by the University Press of Mississippi.
Watson is also co-editor of Unveiling Whiteness in the 21st Century: Global Manifestations, Transdisciplinary Interventions and author of The Souls of White Folk: African American Writers Theorize Whiteness, also published by the University Press of Mississippi.