Henry Wong Doe, a professor in IUP's Department of Music and a native of New Zealand, is adjusting to teaching all his classes online by setting up cameras and microphones in his home to connect with his students. In between classes, we recently caught up with him for a progress report.
What has been the biggest adjustment you've made to begin teaching your students online?
For all my piano students, making sure everyone has access to a keyboard or piano and an internet connection. Having to combine teaching both synchronously and asynchronously and having the same—or close to the same—learning outcomes has also definitely been a challenge.
How much have you had to change the curriculum to fit online delivery?
Because students are not able to be together, group and ensemble work is one thing I have had to reconsider and change. Right now, I am exploring ways of recording a track and having students play with it to simulate an ensemble environment. I have yet to test this out, but I hope it will work!
What's the reception been like from your students?
The three students who I taught today seem to be very receptive. Their lessons were very productive, and it was nice to see them after all this time!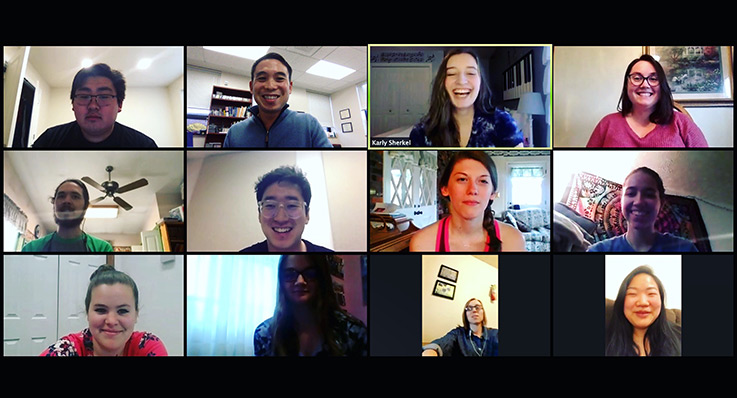 What's been the silver lining to this experience for you?
Learning more about technology, setting up my studio with microphones and webcams, and figuring out how it can all work. It can only enhance the options for me professionally as we move forward from this scary situation!
What advice would you give to people who are experiencing anxiety or struggling to adjust to change?
For other faculty members, don't get too frustrated if things don't work out the first time. Keep assignments simple. Make sure there are lots of different options available to students, and give them lots of flexibility. We can get through this together! Smile on your videos, and keep a positive outlook for your students.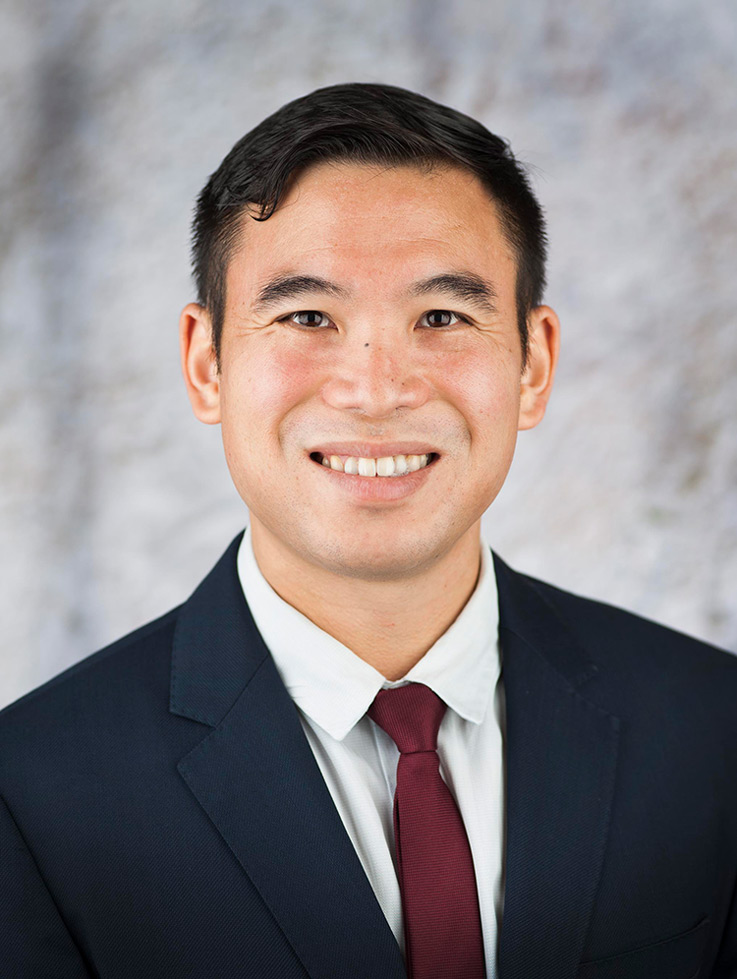 More about Henry Wong Doe
Doctor of Musical Arts, The Juilliard School; New York City
Master of Music, Indiana University; Bloomington, Indiana
Bachelor of Music, University of Auckland; New Zealand
Performers Licentiate, Trinity College of London; England
Courses Henry Wong Doe Teaches
Applied Piano
Class Piano II
Piano Ensemble
Piano Accompanying